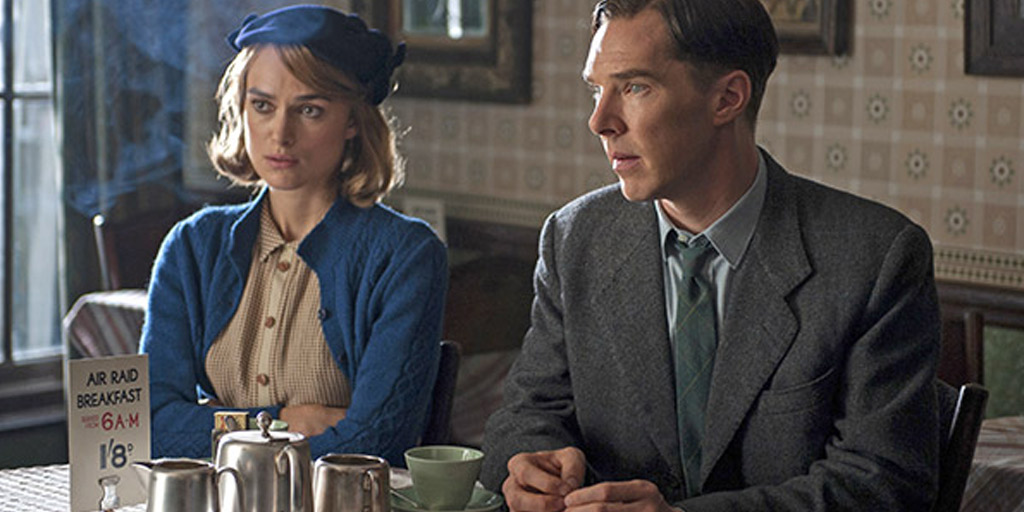 With the Academy Awards approaching I'm trying to see as many nominated films as I can—so I recently saw "The Imitation Game". If you're not familiar with the (true) story, it takes place during WWII and it is the story of the incredibly smart team of people that worked to crack Nazi codes in England. Alan Turing (he is considered the creator of computer science) led this team of geniuses and he knew that recruiting these brilliant minds was going to be hard (a concept recruiters are sadly all too familiar with). But Turing's recruitment method while unconventional was actually quite simple.
Turing published an extremely challenging crossword puzzle in the newspaper and then invited those who completed it in 12 minutes or less to apply. This way he only had to pick the best of the best.
We often hear from recruiters that one of their biggest challenges is sourcing the right talent. With so much competition, weeding out the unqualified can be really hard, but maybe just a little creativity would solve this problem.
With that in mind, we decided to do a little research and learn about some other unorthodox things companies do to hire talent.
This works for hiring Software Developers. In order for the candidate to submit an application, they have to fix a bug on the apply page which will then allow them to submit their application. – Love this!
Before applying to the job, the applicant solves a brainteaser or takes a quiz in order to weed out candidates that won't be able to perform required job tasks. After solving the puzzle or receiving an acceptable score on the quiz the applicant is able to apply. – Very Imitation Game.
Before accessing the application page, the candidate takes a personality test. If they are the right fit, they can submit an application. – An oldie, but goodie.
We know there are a lot of creative things recruiters and employers do to whittle down their applicant pool. If you have an interesting recruitment story, we'd love to hear about it.
Image Source: Google.com

Nexxt is a recruitment media company that uses today's most effective marketing tactics to reach the full spectrum of talent – from active to passive, and everything in between. Learn more about hiring with Nexxt.