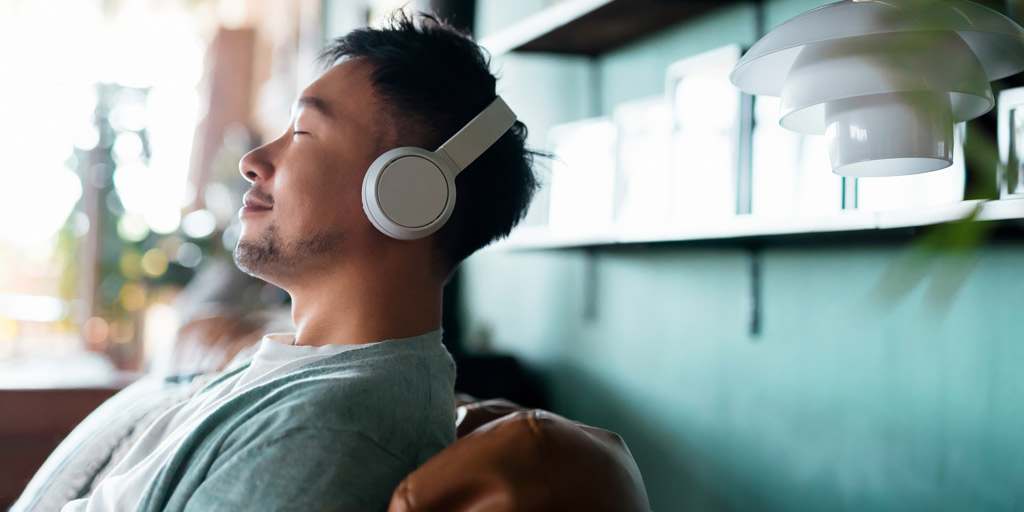 Companies must consider this key business strategy because it can promote higher retention and increased employee morale. The strategy that businesses should offer is workplace well-being.
Companies may feel the need to resume business as usual but this could be a mistake. With the unemployment rate at 3.6% and two job openings out there for every unemployed person, many companies are focused on retaining talent. Others are offering candidates incentives or higher salaries. Talented candidates want to feel appreciated and valued.
So, stay ahead of the curve and let your talent know you appreciate them. Start by promoting and sharing your efforts on workplace well-being. Focusing on well-being initiatives, according to Susannah Miall, corporate well-being specialist,  will "make any workplace more productive and successful". Company research shows that well-being initiatives have the following effects:
1. Increased retention rate

Remember that your employees have personal dreams and goals and they want to know you support them along their journey. Are you investing and supporting them? If you are, they're more likely to stay when things become difficult.
Conversations to have with employees to promote employee well-being can include:
Career path opportunities/expectations
Consistent 1-on-1 meetings
Team appreciation shout-outs
Discussing these topics will help employees feel welcome at the workplace. When employees feel supported, they'll find ways to stay motivated and succeed. And the continued success will provide encouragement to stay and build their careers.
2. A healthy workforce

According to McKinsey Insights, one of the top employee health concerns is burnout. Causes of burnout include unsustainable workload, lack of control, or lack of a support. These factors can lead to employees leaving. Focusing on employee well-being creates what McKinsey calls a 'preventive approach'. Bring awareness to supportive working policies you have for employees. Examples of such policies include:
Flexible work schedules
Remote work options
Family-support services like childcare or care stipends
Skill-building programs (e.g., financial literacy, stress-management, or sleep improvement)
Family/medical leave for mental health conditions
These options allow employees to worry less and allow for a healthy work-life balance. In fact, McKinsey's survey showed that 31% of parents with these options reported no burnout. By being proactive companies can avoid negative health effects before they start.
3. Increases employee engagement
Employees that feel valued and happy deliver better productivity. According to futurist Jacob Morgan, positive experiences at work "[lead to] higher levels of discretionary effort." Focusing on well-being allows employees to feel like they matter and what they do has impact! A Social Market Foundation study found that happier employees are 20% more productive. Forbes data also showed that stock prices from the "100 Best Companies to Work for" rose 14% from 1998 to 2005. When employees feel better, they do better!
Companies can keep employees happy by encouraging employees to share how they're feeling. This rapport building helps your company understand the challenges they face. Your organization can launch initiatives to help support employees. This will result in employees that become brand advocates for your organization and act as a referral source for your company.
Nexxt is a recruitment media company that uses today's most effective marketing tactics to reach the full spectrum of talent – from active to passive, and everything in between. Learn more about hiring with Nexxt.
This article was written by Jeremy Razo.
Jeremy Razo is a writer and workforce development trainer in Chicago.  He enjoys traveling to new locations and talking White Sox baseball. Connect with at jere.razo@gmail.com.