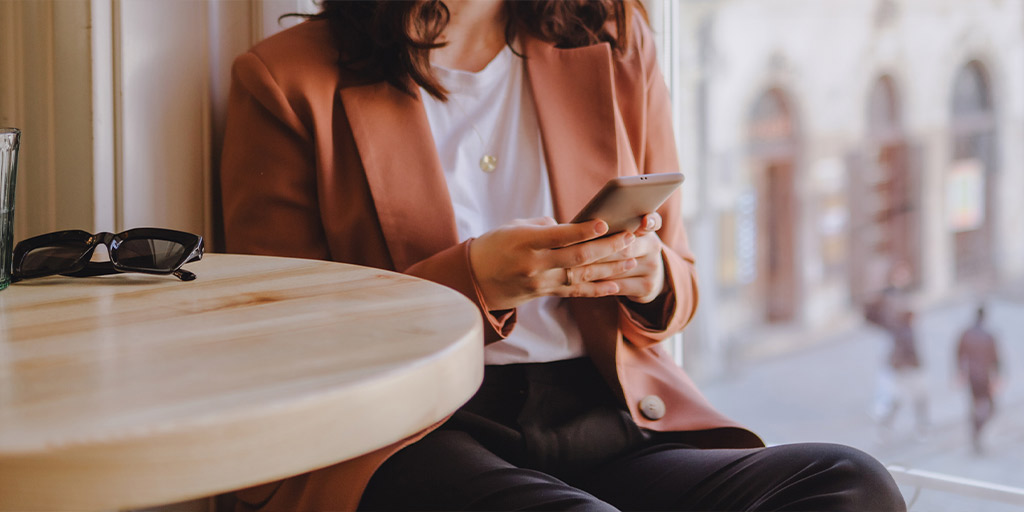 Our friends at Recruitics, put together a great piece about why texting can positively impact your recruitment strategy.
We understand that many people have questions when it comes to texting for recruitment and this blog post covers it all!
You can check it out this incredibly thoughtful and well-crafted post here: The Benefits of Texting for Recruitment

Nexxt is a recruitment media company that uses today's most effective marketing tactics to reach the full spectrum of talent – from active to passive, and everything in between. Learn more about hiring with Nexxt.