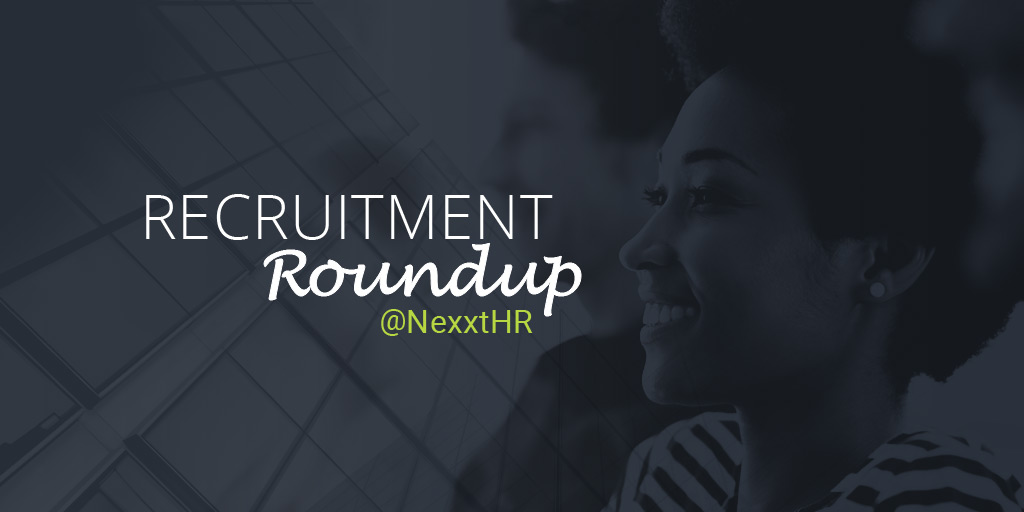 Welcome back to another week of Recruitment Roundup! This week we're giving you a look at the future of HR. Well, okay, maybe not exactly a look at the future – rather, tips on how to be more successful in the times to come. Hopefully these articles inspire you to take next week by storm! Happy reading, everyone.
Disruption Doesn't Happen from the Inside
Source: SHRM Blog
Change isn't always sparked from the inside. In fact, some of the most popular 'industry disruptors' were people from the outside.
Drake's "God's Plan" Is Telling You How to Do Recruiting and HR
Source: Fistful of Talent
How can a rapper possibly teach us anything about HR? Well, with a little interpretation, it turns out Drake's actions can be related to HR.
Adjust/Evolve: The Biggest Thing I've Learned in The Last 5 Years
Source: HR Capitalist
The key to succeeding in the future is to change your methods along the way. HR is no exception.
Why HR Must Use People Analytics for Strategic Decisions
Source: Visier
A perfect example of HR evolution is the use of analytics for decision-making. With the workforce being more complicated than ever, analytics can help bring some much-needed clarity.
Nexxt Question of the Week
Nexxt is a recruitment media company that uses today's most effective marketing tactics to reach the full spectrum of talent – from active to passive, and everything in between. Learn more about hiring with Nexxt.