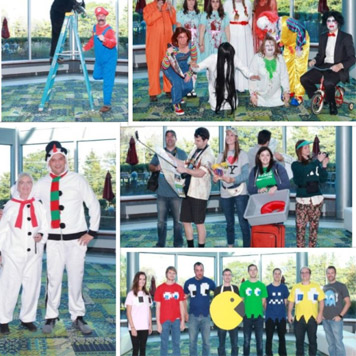 Nexxtciting news this week – Nexxt was named one of the Top Workplaces of 2018 by The Philadelphia Inquirer.
What does this mean? Earning a spot on the Top Workplaces list means receiving high scores on 24 factors across seven areas. Company employees rate these factors, which include: alignment with company values; effectiveness of company; connection with employees; quality of management; employee engagement; company leadership; and pay and benefits offered.
A total of 36,976 employees scored their companies, 125 of which earned a spot on the Top Workplaces list.
Nexxt is proud to makes its 5th appearance on this list.

Nexxt is a recruitment media company that uses today's most effective marketing tactics to reach the full spectrum of talent – from active to passive, and everything in between. Learn more about hiring with Nexxt.