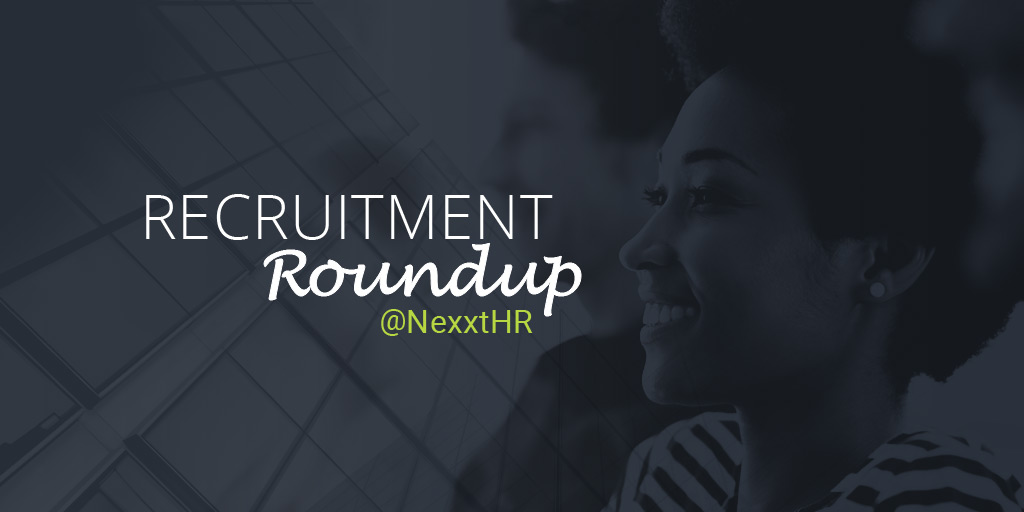 Welcome back to another week of Recruitment Roundup! This week we're all about the employees. These articles discuss what jobs employees run from, benefits they run to, and the biggest reason they leave a company. Hopefully these articles inspire you to take next week by storm! Happy reading, everyone.
5 Reasons Why We Switched to Unlimited Vacation
Source: The SHRM Blog
Less than 1% of companies offer unlimited vacation time. Is there a good reason why or is this a policy worth exploring?
Why Employees Leave Companies in 2018
Source: HR Bartender
It's no secret that the labor market is tight, making current employees more valuable than ever. Take these survey results into consideration when thinking of ways to keep them happy.
After Salary, Workers Most Likely to Consider PTO, Culture When Weighing Offers
Source: HR Dive
With PTO and company culture being so important to candidates, you need to make sure your company's policies are as appealing as the pay.
Apparently, The Hardest Thing to Sell Is a Sales Job
Source: Recruiter
This once coveted position has turned into one of the hardest to fill. And, if you do find someone good, they're not always within budget. Find out how to combat this growing issue.
Nexxt is a recruitment media company that uses today's most effective marketing tactics to reach the full spectrum of talent – from active to passive, and everything in between. Learn more about hiring with Nexxt.