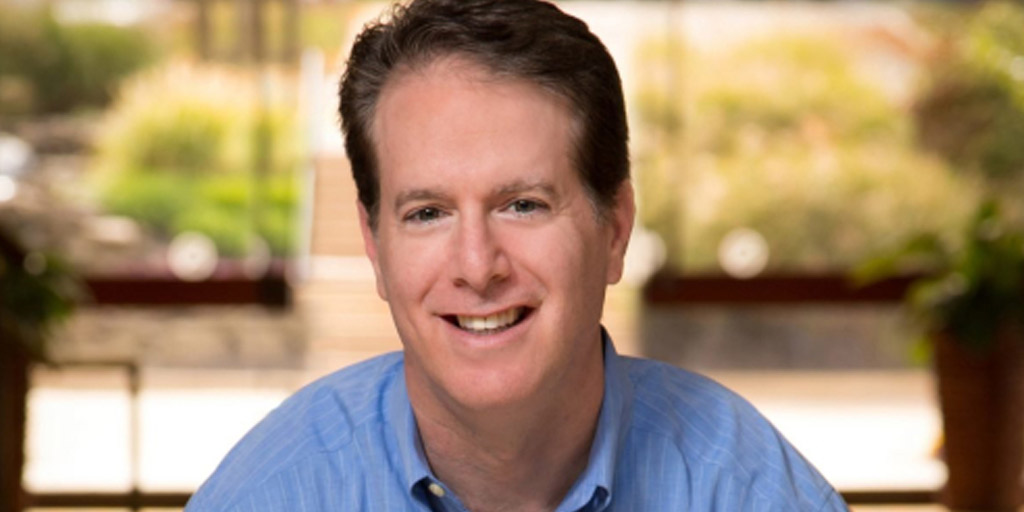 Nexxt's Founder & CEO, Rich Milgram was recently profiled in the Philadelphia Inquirer to talk about Nexxt, how his personality has shaped his career, and career advice he'd share with soon to be college graduates.
…read the full story at Philly.com.
Image Source: CHARLES FOX / Staff Photographer Philadelphia Inquirer
Nexxt is a recruitment media company that uses today's most effective marketing tactics to reach the full spectrum of talent – from active to passive, and everything in between. Learn more about hiring with Nexxt.