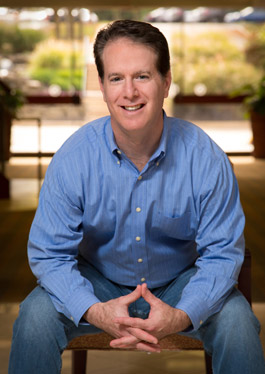 What used to be Beyond is now Nexxt.
Just last week, the King of Prussia-based career network Beyond abandoned its brand name and launched a revamped online platform, all to suggest what's Nexxt in the cause of connecting job recruiters with job seekers.
Pressing the changes is a "tight" labor-market era, with companies struggling to find quality workers, said Nexxt founder and CEO Rich Milgram. The times demand a more aggressive, multitiered approach from the service — one of the "top ten career networks in the nation" — to scour the digital hills for talent and more aggressively pitch jobs and unfamiliar employers to people who aren't even looking for a new gig.
How in-demand might you be?
…read the full story at Philly.com.
Nexxt is a recruitment media company that uses today's most effective marketing tactics to reach the full spectrum of talent – from active to passive, and everything in between. Learn more about hiring with Nexxt.