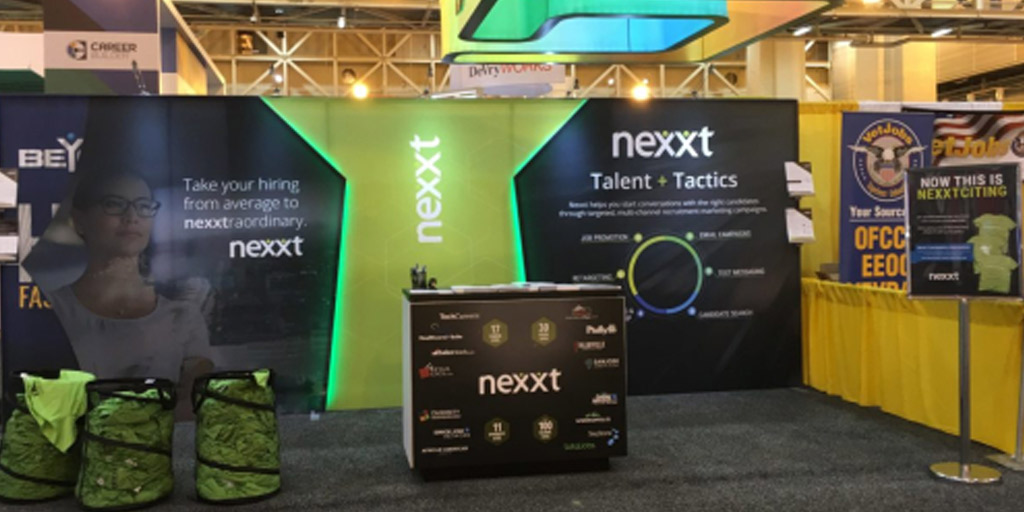 At an industry summit in New Orleans this week, hiring company Beyond, based out of King of Prussia, Pa., announced some pretty major news: the 88-person company will henceforth be known as Nexxt.
In a statement sent to reporters on Monday, the firm said it has "evolved to become a dynamic recruitment marketing solution, catering to the changing needs of the entire hiring spectrum."
Nexxt, which employs 88 out of its KoP headquarters, offers companies and agencies a recruiting platform with a "targeted method of sourcing" candidates. For job seekers, the company set up 50 niche career sites for browsing and applying to jobs. On its website, the company touts a candidate network of 55 million.
…read the full story at Technical.ly Philly.
Nexxt is a recruitment media company that uses today's most effective marketing tactics to reach the full spectrum of talent – from active to passive, and everything in between. Learn more about hiring with Nexxt.