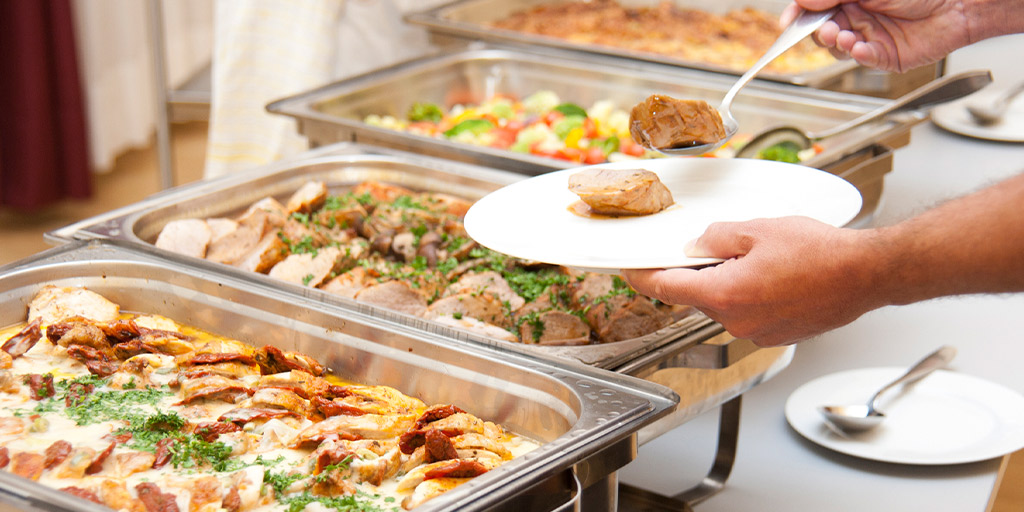 We've heard the term a thousand times by now: "workplace culture". However, when was the last time you stopped to truly evaluate yours? Whether you're a startup CEO establishing it at your own business or a first day new-hire getting a feel for it at your company, it's important to consider workplace culture and modify it as times and employee needs progress. Healthy culture plays a crucial role in employee satisfaction, productivity, and longevity. With so many employees working remotely since 2020, the typical office structure has been turned on its head. Whether your company is returning to the office, continuing remotely, or adapting a hybrid model, here are four tips to upgrade your workplace culture this year:
1. Prioritize flexible hours. We've jammed to Dolly's 9 to 5 since the '80s, and hopefully she's pleased with some of the strides taken regarding workplace scheduling. We've collectively learned many things since 2020, one being that meaningful work doesn't have to stick to a strict schedule of 8am/9am to 5pm. Everyone has priorities in addition to work, and those other aspects of life are important. As long as employees remain productive, meet deadlines, and maintain a high quality of work, there's no longer a reason to adhere to the clock so rigidly. Allow employees to start working early if they need to catch an evening flight, take a longer lunch break to attend their child's school event, or shift their schedule to later in the day to accommodate an early morning appointment. Flexible working hours help maintain a healthy work-life balance, they're good for the mental health of your team, and they can help prevent burnout.
2. Focus on benefits that matter to your team. The professional landscape is constantly changing, and employee priorities naturally change as well. Rather than assuming your entire team shares the same priorities, allow employees to speak for themselves and clarify what's most important to them regarding benefits and perks in the office. Would they rather receive a percentage raise or be given 5 additional days of PTO? Would they rather have weekly catered team lunches in the office or be able to leave early on Fridays during the summer? You may be surprised to hear what employees prefer, and allowing them to take part in the decision shows them you're involved and listening. In addition, encourage employees to use their well-earned benefits such as PTO days and truly unplug and unwind during that time. This can help improve mental health and work-life balance.

3. Foster professional development. Aside from meetings that could have been emails, an employee's worst nightmare is monotony, endless repetition, and boredom. Although many positions do require focusing on the same or similar tasks throughout the day, that doesn't mean that's the only productive thing someone can do during their work time. Take the time to learn what additional interests or skills your team members would like to pursue and connect them with others in the company who can teach or mentor them. Allow employees to sit in on meetings of other departments to learn about different aspects of the business. Encourage them to take on tasks or projects that may be outside their comfort zone, as this will ultimately help them grow, learn, and develop additional skills.

4. Increase human connection. With the massive shift to remote work, many offices suddenly had to adjust to the loss of in-person interactions and the organic connection that accompanies those exchanges. If your company is continuing with remote work or using a hybrid schedule, remember to connect with your team and check in regarding their state of mind. Without in-person interaction on a regular basis, it can be much easier to miss signs of stress, frustration, anger, or burnout. Make the time to ask your employees how they're doing, then truly listen to what they express. Is there anything causing them stress? What are they looking forward to or dreading? What can you do to help them? Nurturing this personal connection can increase transparency with your team, let them know you view them as more than only employees, and encourage meaningful conversations.
Nexxt is a recruitment media company that uses today's most effective marketing tactics to reach the full spectrum of talent – from active to passive, and everything in between. Learn more about hiring with Nexxt.