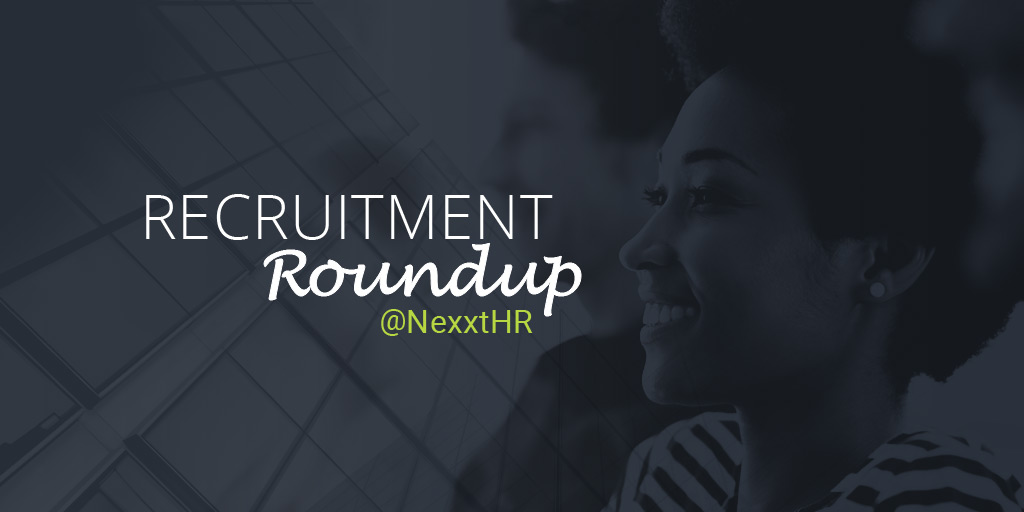 Welcome back to another week of Recruitment Roundup. Growing up, we're told image doesn't matter, it's what's on the inside that counts. Well, when it comes to representing a company, image does matter. In fact, it's one of the most important things. This week we take a look at how companies are dealing with image – both internally and externally. Hopefully these articles inspire you to take next week by storm! Happy reading, everyone.
Gartner Survey Shows 29% of Employees Witnessed at Least One Compliance Violation in the Last Two Years
Source: Business Wire
According to a recent survey, 29% of employees observed at least once compliance violation in 2016 or 2017. Worse, these workers were twice as likely to leave their organization. In order to prevent this from happening, companies need to focus on improving their workplace culture and discouraging future violations.
Exclusive: HR Startup Namely, Once a High Flyer, Gets a New CEO and $60 Million in New Funding to Soar Again
Source: Tech Crunch
Earlier this year, the HR management platform fired its CEO, which was not a good look for the company. Now, they have a new CEO and $60 million in funding. With all these changes, what's next for the company?
 What Do Your Candidates Google?
Source: Fistful of Talent
Google searches can reveal a lot about a person. What someone Googles can determine what they're curious about, what interests them, and what they're doing to better themselves. So next time you're interviewing a candidate, ask them what they Google.

Nexxt is a recruitment media company that uses today's most effective marketing tactics to reach the full spectrum of talent – from active to passive, and everything in between. Learn more about hiring with Nexxt.