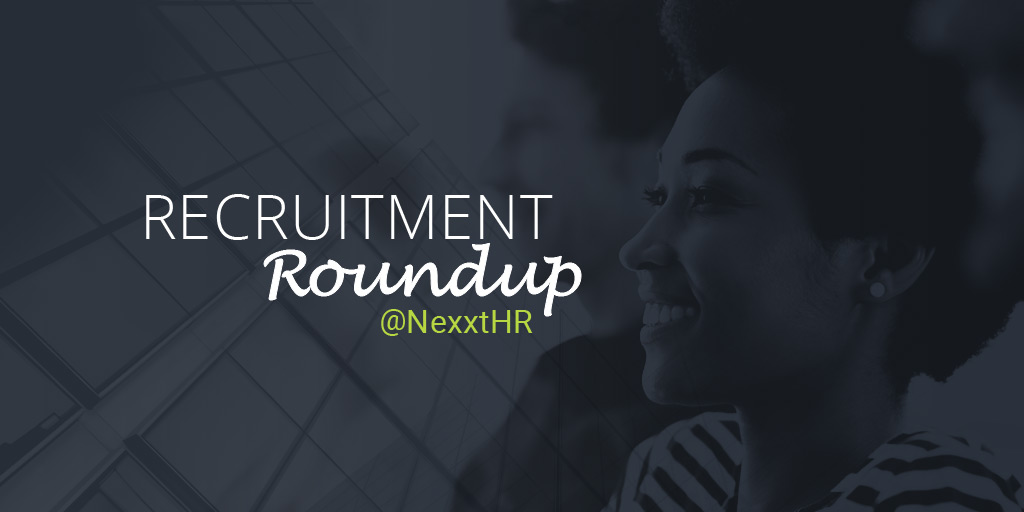 Welcome back to another week of Recruitment Roundup. This week, we take a look at unbelievable trends in the recruitment space. From landing a job while homeless to using a cartoon version of yourself to engage with candidates, this week's reads might have you doing a double-take. Hopefully these articles inspire you to take next week by storm! Happy reading, everyone.
Homeless Man Hands Out Resumes, Gets Hundreds of Job Offers
Source: New York Post
Instead of asking for money or food, David Casarez, who is homeless, asked people to take a copy of his resume. The result? He received more than 200 job offers from companies both big and small.
Would You Use Your Snap Bitmoji to Recruit Talent Via Text Message?
Source: Fistful of Talent
Do you have a Bitmoji? Well, if you're a recruiter, you might have to. A new trend is emerging where recruiters reach out to candidates using their Bitmoji. In other words, recruiters are becoming more comfortable communicating with the younger generations the way they commute with each other.
Should Employers Care About GPA Anymore?
Source: HR Dive
GPAs have been deemed "worthless as a criteria for hiring…" by Vice President of People Operations at Google, Laszlo Bock. If this is true, why do they still appear on resumes? While candidates may think this is something hiring managers want to see, only 12% of those in the C-suite think grades are an important consideration.

Nexxt is a recruitment media company that uses today's most effective marketing tactics to reach the full spectrum of talent – from active to passive, and everything in between. Learn more about hiring with Nexxt.