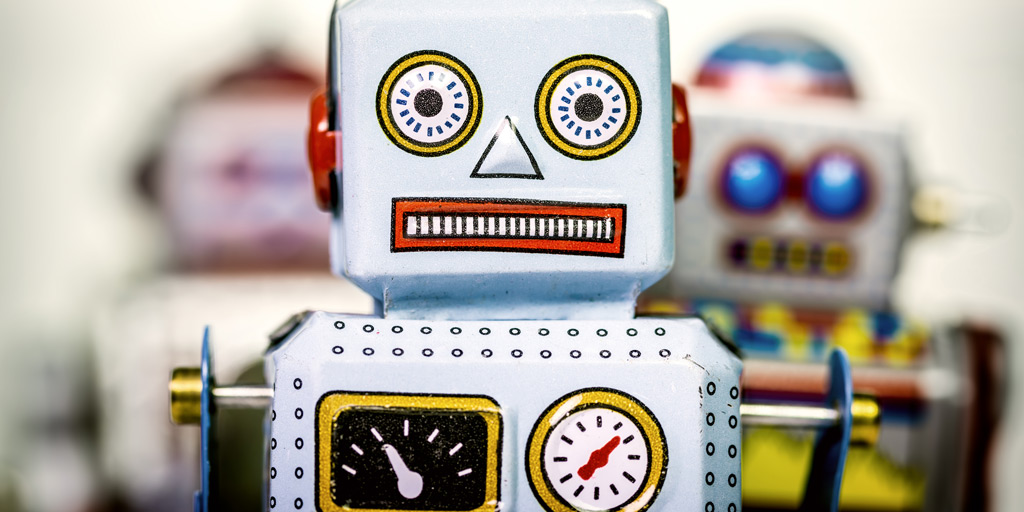 We've seen it in I, Robot, Ex Machina and RoboCop; the formidable takeover of the human race by machines, or more specifically, artificial intelligence (AI). But is the threat of the robo-revolution real or is it just our 21st century anxiety getting the better of us? Well, it depends what industry you're in, but when it comes to customer service, we need to pump the breaks – it's not all doom and gloom.
Artificial Anxiety
The future holds worries for many workers in the customer service industry about what their job might look like in a post-apocalyptic world overrun by vengeful robots.
OK… maybe not to that extreme, but should we be afraid?
Not for a while.
Results from a survey by Nexxt of over 2,500 jobseekers reveal that only a very small fraction of respondents – 5% – have ever been let go from a customer service position because the job was being automated. Moreover, although half of respondents say AI solutions will be used to replace some elements of human interaction in the customer service journey in the next 5 years, they will never completely replace humans. Why? Turns out customers still want and need to interact with a real live person!
The customer service industry relies on a human connection—the personal touch between a customer service representative (CSR) and a consumer as they're making their sales journey – and robots just can't replicate good old-fashioned human empathy. Well, not yet at least… just kidding!
A More Likely Threat
While AI technology has captured headlines and our imagination, a more pressing issue for the industry has quietly emerged. Outsourcing is more of a concern for customer service workers than the robot revolution. 60% of Nexxt's survey respondents say they worry about being replaced by someone overseas due to offshoring, compared to only 40% who worry about being replaced by a robot. A fifth of respondents even believe that customer service jobs being outsourced outside of the U.S. will be the largest change in the industry over the next 10 years – and they might be right.
We're Still Human 
AI technology is a necessary and revolutionary tool – it makes our processes more streamlined, accurate and fast. But as much as these technologies can step in to improve the overall customer experience, nothing will replace the human touch that has long defined the customer service industry. So, fear not, recruiters. Even when we start driving our hover boards to our offices on Mars, you'll still be hiring CSRs.
---
For more in-depth statistics and solutions for hiring customer service reps, download the free whitepaper here.
---
Want to get in front of the millions of qualified customer service professionals? Learn how we can introduce you to your Nexxt great hire.
Nexxt is a recruitment media company that uses today's most effective marketing tactics to reach the full spectrum of talent – from active to passive, and everything in between. Learn more about hiring with Nexxt.