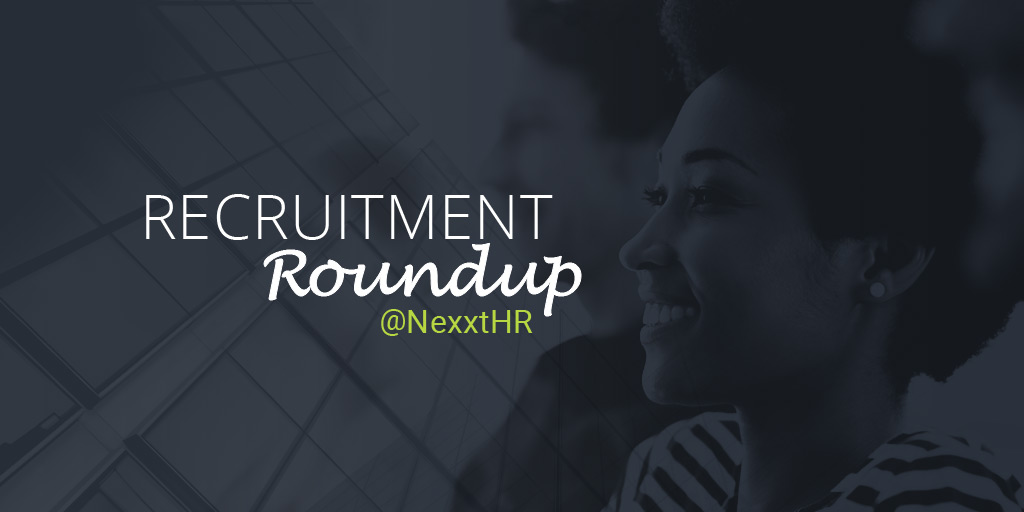 Welcome back to another week of Recruitment Roundup! What do Amazon, July 4th, and speed-dating have in common? They're all in the Roundup this week! From managerial headaches to escape room interviews, we're covering a wide variety of interesting topics this week. Hopefully these articles inspire you to take next week by storm! Happy reading, everyone.
July 4th: A Mid-Week Headache for Managers
Source: Office Pulse
With July 4th on a Wednesday this year, managers had to cope with a high volume of time off requests. In fact, over half of business professionals planned to take time off surrounding the holiday, according to an Office Pulse survey.
Applicants Open to Escape Rooms, 'Speed Dating' for Interviews
Source: HR Dive
72% of job seekers say they want companies to think out the box when it comes to assessing their skills, like using escape rooms, capture the flag games, and professional speed dating. And, companies are open to it, with 70% open to using escape rooms as an assessment. But, what about the companies who aren't on board with this new trend?
Amazon Reveals New Plan to Deliver More Packages: Recruit People to Run Small-Scale Delivery Services
Source: CNBC
Amazon announced last Thursday that it's starting a new Delivery Service Partners program. This program will let entrepreneurs run their own local delivery network with up to 40 vans.
The Grass Isn't Always Greener
Source: Tim Sackett
By now, employees know they're in demand. The tight labor market makes for the perfect opportunity to jump ship. But, statistically, how many of those employees are actually leaving for a better job? It might be more than you think.

Nexxt is a recruitment media company that uses today's most effective marketing tactics to reach the full spectrum of talent – from active to passive, and everything in between. Learn more about hiring with Nexxt.