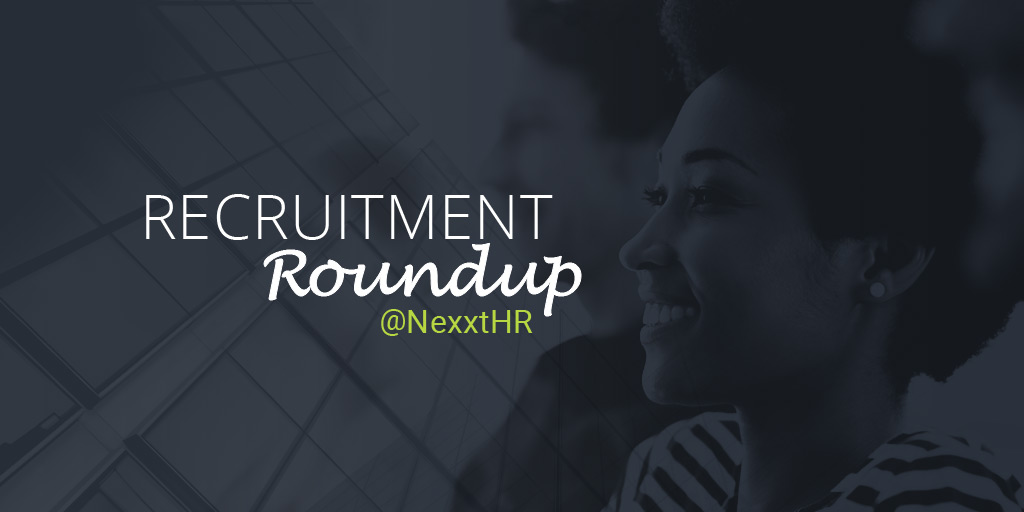 Welcome back to another week of Recruitment Roundup. This week we take a look at everything staffing: from people who network in an Uber, to higher minimum wages, and understaffed nursing homes. These pieces offer insight into what employees are thinking and what motivates them to stay. Hopefully these articles inspire you to take next week by storm! Happy reading, everyone.
Is Ride Share the New LinkedIn?
Source: The New York Times
With the emphasis on networking always so heavy, people are starting to get creative with it. Many professionals, including a career coach, have turned to ride share services to meet new people and prospective clients. But, it's all a balancing act.
Mid-Year Minimum Wage Hike Strike Again
Source: Employment Policies Institute  
Though employees may be excited by the recent wage hikes, studies show that these raises might not actually benefit workers in the long run.
'It's Almost Like a Ghost Town.' Most Nursing Homes Overstated Staffing for Years
Source: The New York Times
Over the years, nursing homes had fewer nurses and caretakers than what was reported to the government – and families noticed. With daily fluctuations in workers, especially on weekends, are these homes staffed well enough to care for their residents?
If You Want Me to Stay, Show Me the Money
Source: Fistful of Talent
Last week, the Wall Street Journal reported a 17-year high for people leaving their jobs for a new position. While money may seem like the obvious motivator, that isn't always the case. So the real question becomes, what can you do to retain employees?

Nexxt is a recruitment media company that uses today's most effective marketing tactics to reach the full spectrum of talent – from active to passive, and everything in between. Learn more about hiring with Nexxt.