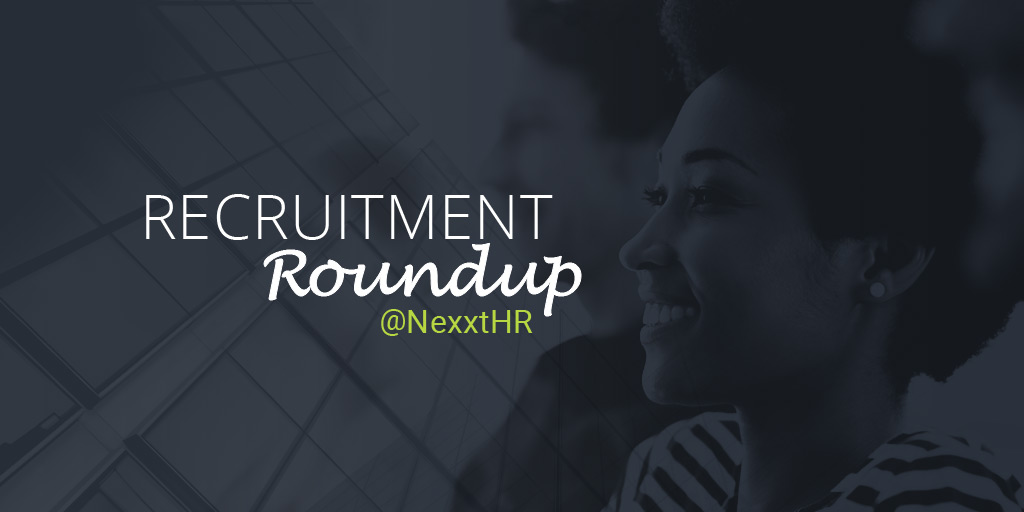 Welcome back to another week of Recruitment Roundup! Technology has taken over our lives, and that's not changing any time soon. This week, we look at how the use of technology is not only changing the recruitment space, but the overall workplace as well. Hopefully these articles inspire you to take next week by storm! Happy reading, everyone.
Millennials Are Quitting Their Day Jobs to Get Rich from Bitcoin – and It's Leading to a Young Talent Drought for Big Banks
Source: Business Insider
Cryptocurrency has been a hot topic for a few years – and now it's becoming a hot topic in the recruitment space. Big banks are having trouble filling open roles due to millennials quitting to live off of their Bitcoin earnings. Are the big banks making the right changes to keep up with this generation's interests in cryptocurrency?
Hot as Cell! Ready 4 Mobile Domination?
Source: Nexxt
Texting is rising to the occasion when it comes to recruitment tools. As mobile continues to be embraced by almost everyone, how is the job search process changing?
Your Employer May Be Watching Your Every Move: Employees Find Workplace Monitoring Objectionable, Says New Survey
Source: Cision PR Newswire
Nowadays employers can gather a lot of data on employees, whether it be about their workplace behavior or their social media use. The real question is, are employers doing enough to protect all of the information they gather?
Sessions and Vendors and Fun, Oh My #SHRM18
Source: The SHRM Blog
Whether you're a first-time SHRM goer or a SHRM veteran, here are some helpful hints (like downloading the SHRM app!) to make the most of this year's conference in Chicago.

Nexxt is a recruitment media company that uses today's most effective marketing tactics to reach the full spectrum of talent – from active to passive, and everything in between. Learn more about hiring with Nexxt.