Start recruiting the way top advertisers do.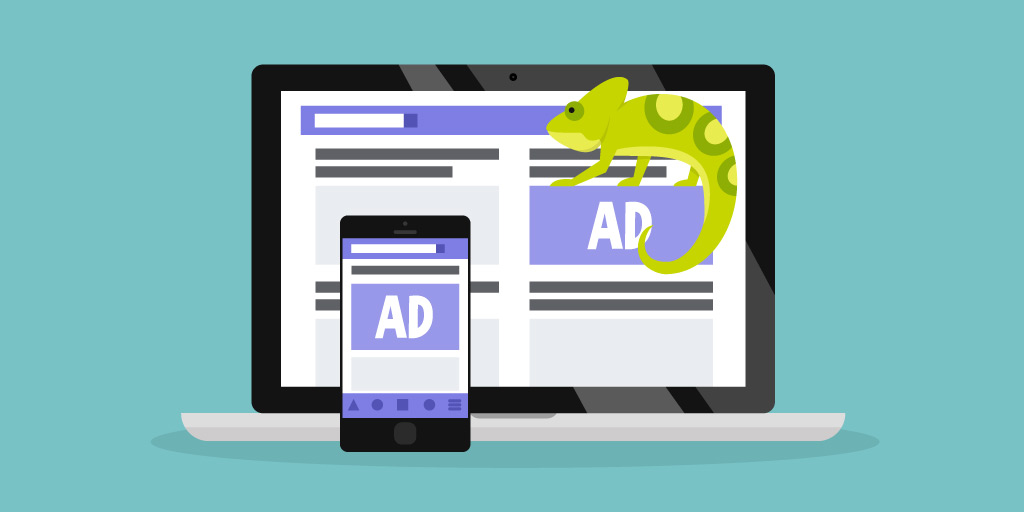 In a never-ending battle to reach and acquire top talent, HR pros and recruiters are being forced to think outside the box to fill openings. Though a lot of people look at jobs, only the most active job seekers are applying every day. Retargeting is a way to activate other professionals, who may otherwise not be on the hunt for a new job. And, if recruiters aren't making use of this up-and-coming recruitment tactic, they could be missing out on top candidates, who are not yet active job seekers.
So, What is Retargeting Exactly?
Retargeting is a valuable tool that marketers use to increase their brand awareness even after a consumer has left their website. How exactly does this work? Think of a time when you looked at something online, like shoes. Then, when you go on Facebook or a news site you see an ad for the exact shoes you were considering buying. That's retargeting. You are serving display ads to people, in this case candidates, based on their prior engagement with your site.
Though we often think of retail when talking about retargeting, it isn't the only industry that can benefit. After all, I can't think of a company that wouldn't want more brand awareness, which is what retargeting delivers. In fact, nearly three out of five people notice retargeted ads and 30% feel positively towards them (and, 59% felt neutral!).
Retargeting + HR
So, what does all of this mean for HR pros and recruiters? It means you can get your brand out there, in front of the candidates you want – passive, active, and selective. The great thing about retargeting is that you can segment your audience before delivering the ad. When you segment your audience you ensure that you're attracting ideal candidates with your advertisement. This will earn you a competitive edge over other recruiters.
Trying out a recruitment technique like this can seem overwhelming, but working with a company well-versed in recruitment marketing, like Nexxt, will make the process go smoothly. So, don't sit back and wait for candidates to notice your careers page – make them notice you with retargeting.

Nexxt is a recruitment media company that uses today's most effective marketing tactics to reach the full spectrum of talent – from active to passive, and everything in between. Learn more about hiring with Nexxt.