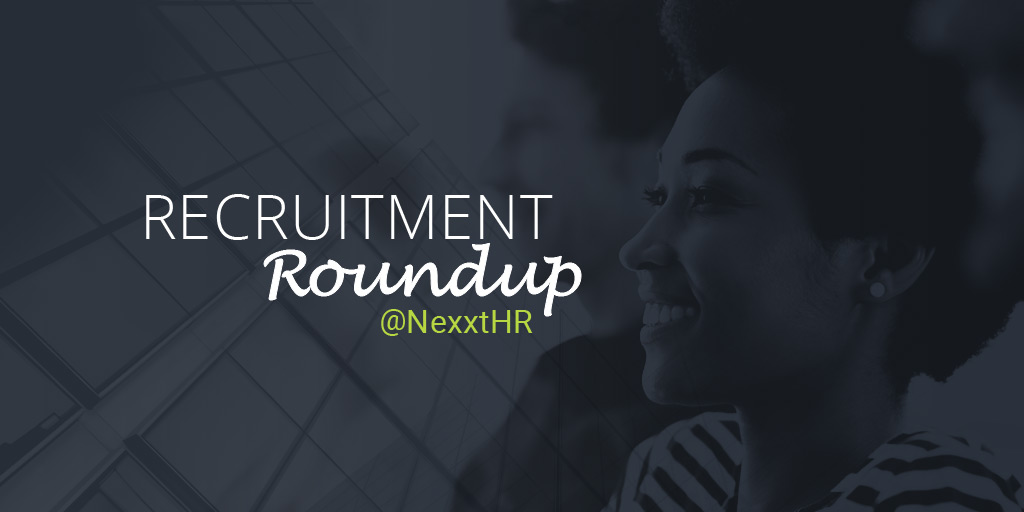 Welcome back to another week of Recruitment Roundup! This week we're diving into ethics and the law. We see just how bad it gets for companies when they cross over from unethical into illegal territory. We also take a look at how acting ethically when it comes to policies can not only improve reputation, but also retention. The moral of this week's story? Be ethical in your business practices, it pays off.  Hopefully these articles inspire you to take next week by storm! Happy reading, everyone.
Ethics: Taking Credit for Someone Else's Ideas
Source: HR Bartender
Unfortunately, we all know of an instance when someone in power took credit for someone else's work. Luckily, there are steps you can take to ensure your workplace is a more ethical one, and situations like this don't happen.
Rent the Runway Stopped Two-Tiered Benefits. Why You Should Too.
Source: INC
Two-tiered benefits may seem fair on the surface, but Rent the Runway felt this wasn't the best system. By allowing hourly workers to access similar benefits as salaried ones, the company is not only more ethical but also able to retain more knowledgeable workers.
Seasons 52 to Pay $2.85 Million to Settle EEOC Age Discrimination Lawsuit
Source: Equal Employment Opportunity Commission
Seasons 52 is forking over a pretty penny for violating the Age Discrimination in Employment Act. The lawsuit was brought by employees over the age of 40 who were denied positions at 35 different locations across the country.
Court Awards 5 Years' Front Pay to Worker Denied a Disability Accommodation and Then Fired
Source: HR Dive
A Sanderson Farms Inc. employee was injured on the job and denied a reasonable accommodation to continue on with this work. Then, he was fired. If you think this seems wrong, you're not alone. A federal district court has awarded this employee 5 years of front pay.

Nexxt is a recruitment media company that uses today's most effective marketing tactics to reach the full spectrum of talent – from active to passive, and everything in between. Learn more about hiring with Nexxt.