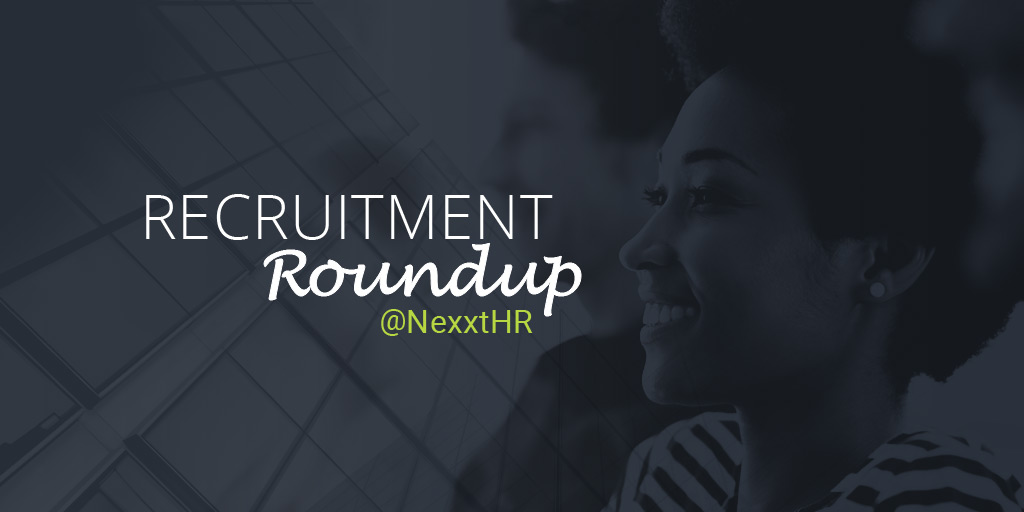 Welcome back to another week of Recruitment Roundup! This week we hit the refresh button on HR and recruitment. From new rulings in court, to new structures in the workplace, now is a good time to take a step back and reevaluate current policies and procedures. Hopefully these articles inspire you to take next week by storm! Happy reading, everyone.
How Hollywood is Killing HR
Source: Talent Culture
The workplace is changing rapidly, and the new employee structure is similar to that of a Hollywood movie crew. But, is HR keeping up? Spoiler alert: no. Luckily, there are simple steps to fix the disconnect and bring HR up to speed.
Salary History Alone Can't Justify Gender Pay Gaps, 9th Cir. Says
Source: HR Dive
The gender pay gap was a hot topic this week thanks to Equal Pay Day and the Rizo v. Yovino ruling. The ruling states that an employee's prior salary does not constitute as a factor "other than sex", making it illegal to pay a woman less for the same work just because her prior salary was low.
Another Employee-Referral Platform is Going Bye-Bye
Source: ERE
On Monday, Indeed sent out an email that Crowd, its referral program, will officially be shut down on May 7, 2018. What does this mean for those involved?
New HR Tools and Techniques Align Employee, Company Goals
Source: Search HR Software
Companies put a lot of emphasis on company purpose, but often overlook what matters to their employees. New tools and techniques are making it easier to ensure employees' goals match up with those of their organization, making everyone involved, happier.

Nexxt is a recruitment media company that uses today's most effective marketing tactics to reach the full spectrum of talent – from active to passive, and everything in between. Learn more about hiring with Nexxt.