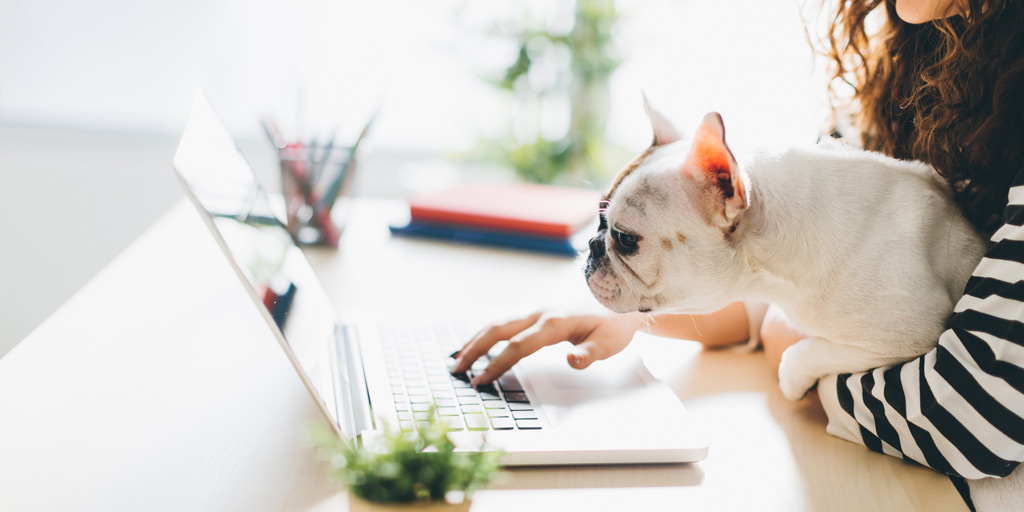 In today's tight labor market, offering industry standard salary + benefits is not enough to land you top talent. Companies big and small are turning to unusual perks in order to secure the candidates they want. Adding a slew of perks may sound like a pricey nightmare, but what is the actual cost of adding them? It depends widely on the perk, but it might cost less than you think.
Unusual Perk #1 – Company Paid Wedding
Boxed CEO, Chieh Huang, offers to cover employees' wedding bill up to $20,000. He came up with the idea after an employee disclosed he'd been working two jobs, seven days a week just to pay for medical bills and his wedding.
The cost of this perk clocks in at $20,000 (or less if employees opt for a low-key wedding.) This may seem steep, but it's a one-time expense and is excellent for employee retention. SHRM found that the cost of replacing an employee is six to nine months of that employee's salary, which includes finding and training their replacement. Other sources say it can cost 30-50% to replace entry level employees and up to 400% to replace highly skilled and specialized workers. $20,000 doesn't seem so bad anymore, does it?
If you still can't swing the cost, opt for something smaller, like covering plane tickets for the honeymoon. You can name parameters like "anywhere within the continental U.S." to keep costs down, bringing the total for this perk in around $2,000.
Unusual Perk #2 – Pet Love
Employers are starting to realize just how much people love their pets. The company Zynga, for example, offers pet insurance, rooftop dog parks, and allows employees to bring their pets to work every day. While pets in the office may not be feasible for everyone, offering pet insurance can be. The average cost of pet insurance is $30-50 per month (even less for cats!).
The cost of this perk comes in around $600 per year for the higher end of pet insurance. If you can't find room in the budget to make this one work, try offering an annual 'bring your pet to work' day instead.
Unusual Perk #3 – Truly Stress-Free Vacation
Fact: people look forward to their vacation the moment they start booking it – especially if it's a one time a year thing. One company, Markitors, offers an unlimited vacation time policy plus $500 for employees to use towards their vacation.
This benefit comes in at $500 annually. Not bad for an extreme morale-boosting perk. Even if offering unlimited PTO is not an option, consider still offering the vacation stipend. It's a nominal amount that will have a big impact on employee satisfaction.
Don't have $500 to send your employees away? You can still give them a stress-free vacation by instating a 'do not contact' policy. If employees know that no one will contact them during their trip, they won't feel the need to occasionally check in. After all, disconnecting from work is the first step towards a stress-free vacation.
Next time you're evaluating employee morale, consider these benefits. Sure, you may offer great health insurance, but so does the next guy. An out-of-the-box benefit that's especially meaningful to employees? – now that's harder to come by.

Nexxt is a recruitment media company that uses today's most effective marketing tactics to reach the full spectrum of talent – from active to passive, and everything in between. Learn more about hiring with Nexxt.