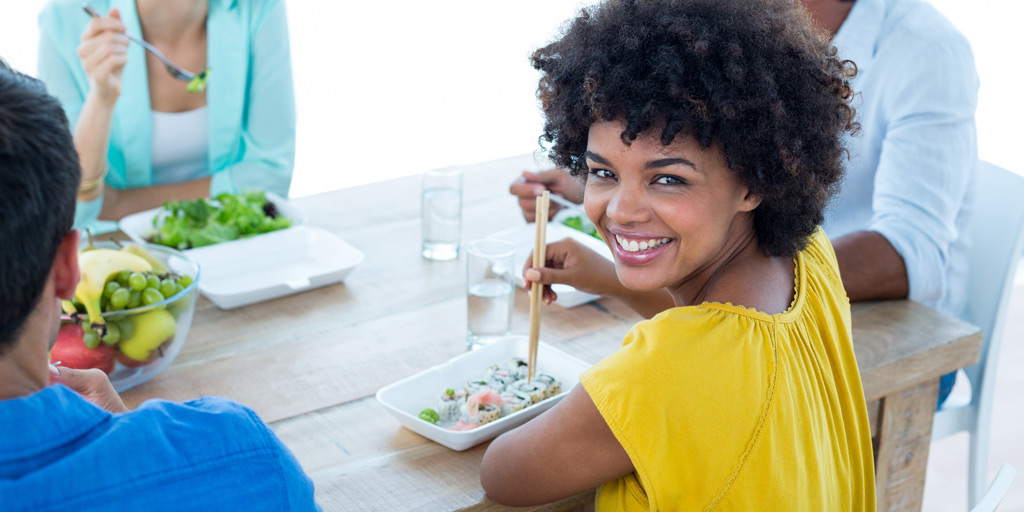 In a tight labor market, a lot of emphasis is put on attracting the perfect candidate. What benefits can you offer that set you apart? Will your sign-on bonus be enough?
Once you do persuade good talent to join the team, the fun part begins – keeping them engaged. Blogs like TINYpulse and HR Bartender discuss employee surveys, which reveal that employees just aren't always that engaged. We could talk about weighty things such as better health insurance, or empowering employees to increase engagement, but those take time and are hard to do right. So how about simple things that you could do today? After all, why should demonstrating your appreciation only happen a few times a year?
The most obvious demonstration of appreciation is a cash bonus. Nothing is quite as sweet as some extra cold hard cash in the wallet. In fact, in a Nexxt end-of-year survey, 65.5% of respondents said cash is the gift they prefer the most. Who can blame them? That new Spring wardrobe isn't going to buy itself.
The downside to cash and bonuses is that they're easily forgotten or become almost expected by employees. If you start giving out cash for individual or team accomplishments, or as a bonus, people start to expect it and even consider it part of their compensation, so it loses its motivational value. So, what are some other options? Well, you have a few, actually.
Parties
Social functions help your employees bond and become closer. They also give employees a chance to relax and enjoy themselves. Personally, I love anything that gets me out of cooking dinner or packing lunch. If food is provided, it will almost certainly be appreciated.
Don't have a ton of time to plan? No sweat – some of the best parties are those with little planning. Surprise the team with lunch or dessert to show in-the-moment appreciation for their work.
Gifts
Some company gifts are really nice. I once worked for a place that sold company-branded gifts. The lineup ranged from custom-engraved PANDORA charms, Ray-Bans, luggage sets, handbags, money clips, and more. Gifts like these seem thoughtful, unlike a cheap, last-minute holiday gift. And, the gift doesn't have to be fancy, it could be as simple as a nice, company-branded notebook and a 'thank you' for a job well done.
Gift Cards
Gift cards are similar to cash in that they provide people with money they normally wouldn't spend. A pro to giving a gift card is that employees can use it for something they normally wouldn't spend money on. Choice between putting $100 towards the mortgage or a night out? Most people choose mortgage. $100 gift card to the hottest local spot? Well, now a night out is on the agenda. Plus, gift cards are quick and easy to buy, making them perfect for a quick appreciation gift.
Freedom
If you can't find it in the budget to gift something of monetary value, there is still one valuable gift your employees will appreciate – the rest of the day off! Send them home early with a "thanks for your hard work" and you're all set.

Nexxt is a recruitment media company that uses today's most effective marketing tactics to reach the full spectrum of talent – from active to passive, and everything in between. Learn more about hiring with Nexxt.