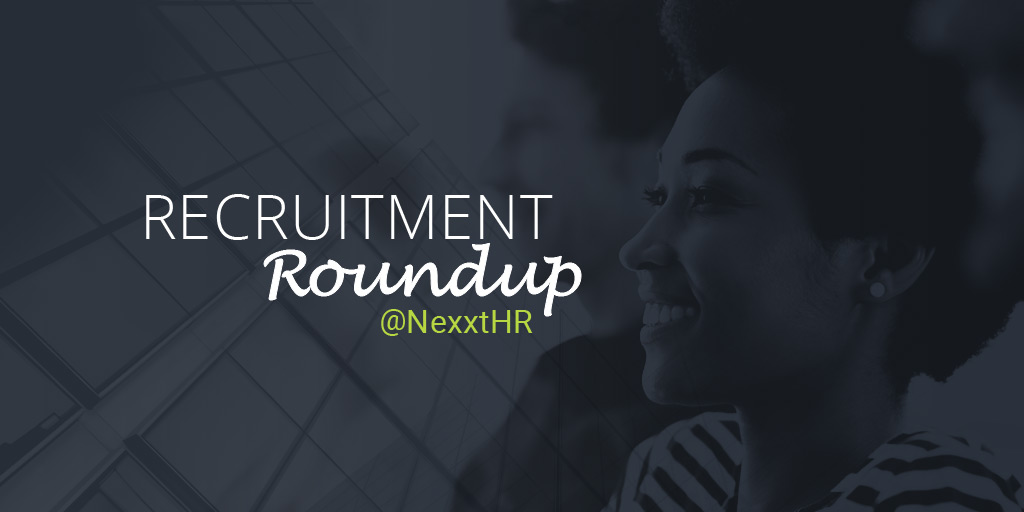 Welcome back to another week of Recruitment Roundup! The weather's getting warmer, trees are blooming – it's safe to say change is in the air. This week, we're all about change in the workplace, ranging from retraining employees to managing your Glassdoor reviews. Hopefully these articles inspire you to take next week by storm! Happy reading, everyone.
7 Ways to Better Manage Your Glassdoor Reviews
Source: Fistful of Talent
Nearly one in three workers decline a job offer due to negative reviews. That means it's time to embrace Glassdoor as another element in your brand strategy and give it the attention it needs.
AT&T's $1 Billion Gambit: Retraining Nearly Half Its Workforce for Jobs of the Future
Source: CNBC
In today's tight labor market, employers are realizing that retraining might just be the answer they've been searching for.
Inside the Perfect Storm of Problems that Created the Skill Gap
Source: HR Dive
It's no new news that jobs are getting harder and harder to fill. Part of that has do to with low unemployment rates. The other part, well that's due to a growing skill gap. What does this mean for the future of HR?
How to Fire Someone the Right Way
Source: ZoomShift
Firing someone is never an easy task, but if you follow best practices, the process will be as pain-free as possible under the circumstances.
Nexxt Question of the Week

Nexxt is a recruitment media company that uses today's most effective marketing tactics to reach the full spectrum of talent – from active to passive, and everything in between. Learn more about hiring with Nexxt.