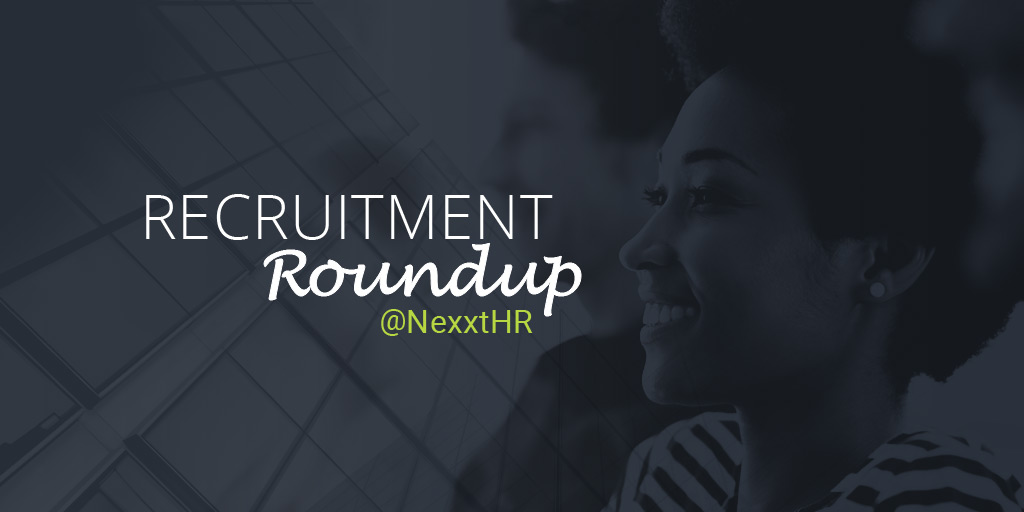 This is the first installment of Nexxt's new weekly roundup of articles from the web. We're fulfilling our New Year's Resolution to bring you interesting and exciting news in the recruitment space. This week's roundup tackles topics like job "dating" apps, professional podcasts, and the importance of scheduling correctly. Oh, and of course we threw in some insight from Gen Z. Hopefully these articles inspire you to take next week by storm! Happy reading, everyone.
Dating Apps Supposedly Ruined Romance Forever – Are We Now Handing the Hiring Process to Them?
Source: Fistful of Talent
They say technology will replace us all one day, but are candidates really going to "swipe right" to find their next job?
3 Engaging Podcast Topic Ideas to Catch Candidate Attention
Source: Fistful of Talent
Podcasts are great for employer branding, but sometimes thinking of topics to discuss is tough. Here are three suggestions to get the ball rolling!
Staffing and Scheduling Are Two Different Things
Source: HR Bartender
Yes, staffing is important – but so is scheduling. Maybe it's time to take another look at your scheduling approach and determine if you're really getting the most out of employees.
Career Confessions from Gen Z! What Does Gen Z Think About Your Candidate Experience?
Source: The Tim Sackett Project
Gen Z, the newest members of the workforce! See what one Gen Zer thinks about his candidate experience while applying to internships.
Nexxt is a recruitment media company that uses today's most effective marketing tactics to reach the full spectrum of talent – from active to passive, and everything in between. Learn more about hiring with Nexxt.