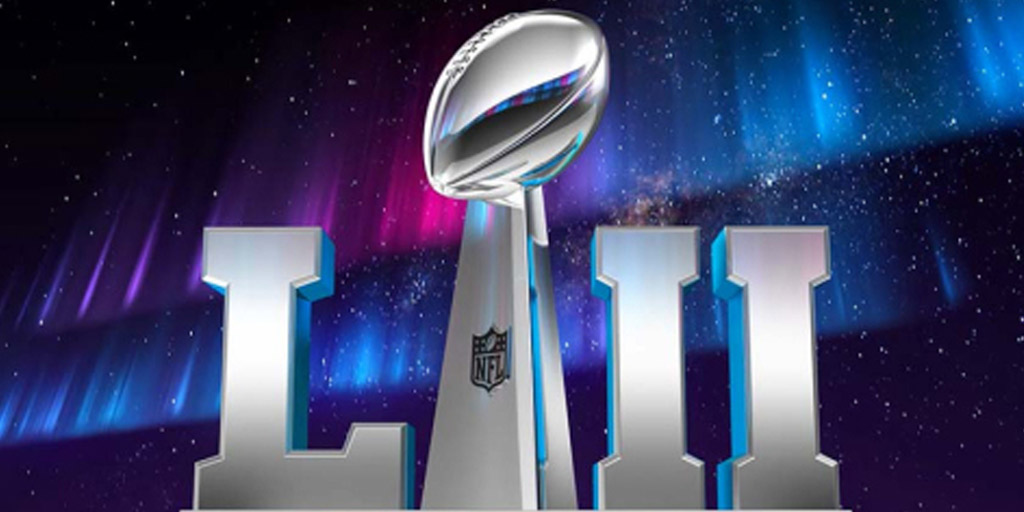 Ah, Super Bowl Sunday. A time of great excitement, unwavering team loyalty, and carbs galore. Neilson's preliminary ratings are here, clocking in this year's number of viewers at 111.3 million. But, what about the day after? Are employees as tuned in to work as they were to the game?
It's estimated around 14 to 16.5 million employees call out sick the day after the big game. While employers in New England and the Philadelphia region probably expected this, the influx of absent employees can cost employers a total of $3.032 billion. Think of how many Super Bowl ads that can buy.
Even if your employees show, just talking about the game can cost your company a lot of cold, hard cash. The same report states that if employees spend just 10 minutes discussing the game, it can cost employers around the U.S. $290 million in lost productivity. That's a lot of wings and pizza!
Do these numbers make you sweat a little? Don't worry – these are estimates for all companies in the U.S. And they're just that, estimates. You could have employees who are as loyal to you as they are to their team. Also, though the timing is unfortunate, some employees could have legitimate reasons for calling out. It's believed that the flu has at least a little bit to do with the number of "sick" employees post-Super Bowl. Even so, a lot of people, including HR managers, think the day after the Super Bowl should be a national holiday.
Until that triumphant day comes, here is a list of the most ridiculous employee excuses to hold you over.
Nexxt is a recruitment media company that uses today's most effective marketing tactics to reach the full spectrum of talent – from active to passive, and everything in between. Learn more about hiring with Nexxt.
Photo Credit: NFL