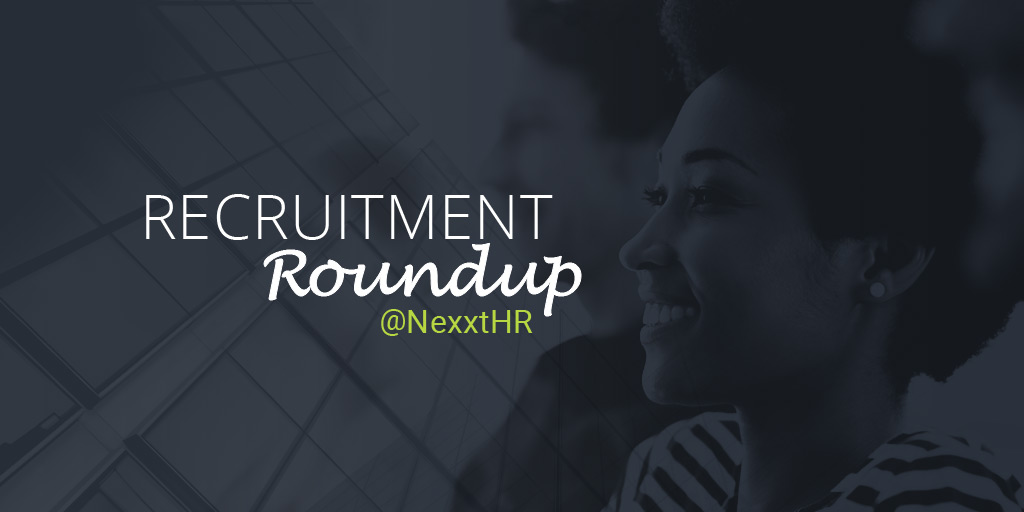 Welcome back to another week of Recruitment Roundup! This week, we dive into different perspectives on AI, offer up some food for thought, and include observations on Gen Z. Hopefully these articles inspire you to take next week by storm! Happy reading, everyone.
AI and Ethics – What is the Role of the HR Profession?
Source: The SHRM Blog
In today's world, it's important to consider ethics when looking at everything technology can do. This article poses some interesting questions about AI and HR's ethical involvement in the process.
AI in HR: Surveying 4 Ways to Use Artificial Intelligence in Recruiting and Hiring
Source: Recruiter
AI is all the buzz as of late. This article looks at its common uses in the industry and lists the pros and cons for each use.
Does Generation Z Have an Image Problem?
Source: Human Resource Executive
Gen Z is one confident bunch – turns out, they're the only ones confident in their abilities. Check out what the rest of us think about Gen Z.
Self-Awareness Can Help Leaders More Than an MBA
Source: Harvard Business Review
We all know degrees and education are important, but evidently self-awareness can make people great leaders too.
Nexxt is a recruitment media company that uses today's most effective marketing tactics to reach the full spectrum of talent – from active to passive, and everything in between. Learn more about hiring with Nexxt.