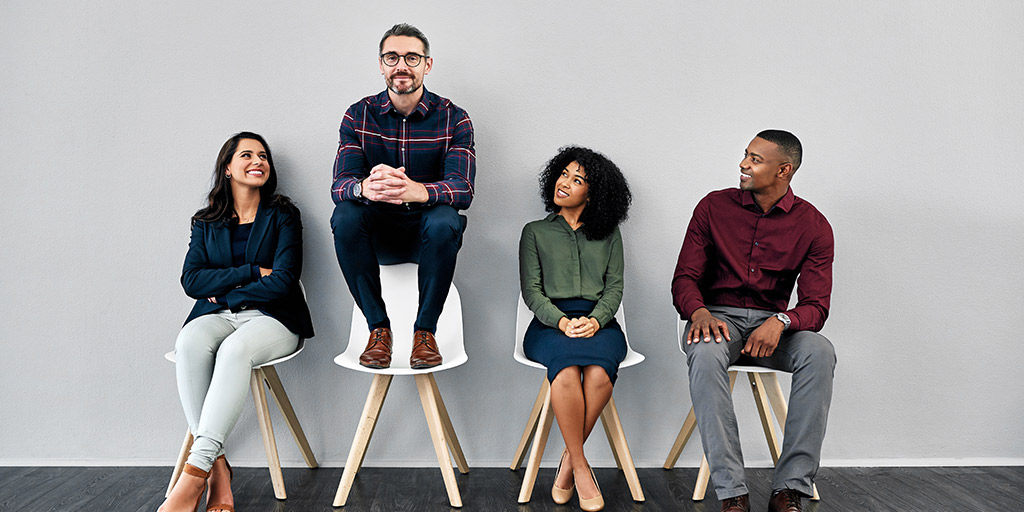 There's no one way to hire great talent and using the same strategies for all the positions you need to fill will result in a lackluster team. If you're looking to build a team with members with diverse backgrounds, experiences, and skill sets, look beyond the job title.
Let's be honest, job titles aren't great evidence of a candidate's effectiveness. Instead focus on the candidate's skills, experiences, and accomplishments to understand what they bring to the table. Job titles can be misleading as they vary from industry to industry and even company to company. But what a candidate did at their last job, regardless of what their title is, should tell you if they're a fit for what you need to hire for.
When hiring, understand your company's needs and think about your business strategy and then think about the team you need to get there. On day one what will you need and what will you need from them to reach long-term goals? Is the candidate you're considering able to grow within the role—have they shown those capabilities previously (regardless of the titles they held—remember to focus on the experience)?
Consider what makes the candidate unique. Maybe they took a nontraditional path when compared to the other candidates you've considered and the professional experiences they've had along the way would lend nicely in the long run.
Nexxt is a recruitment media company that uses today's most effective marketing tactics to reach the full spectrum of talent – from active to passive, and everything in between. Learn more about hiring with Nexxt.