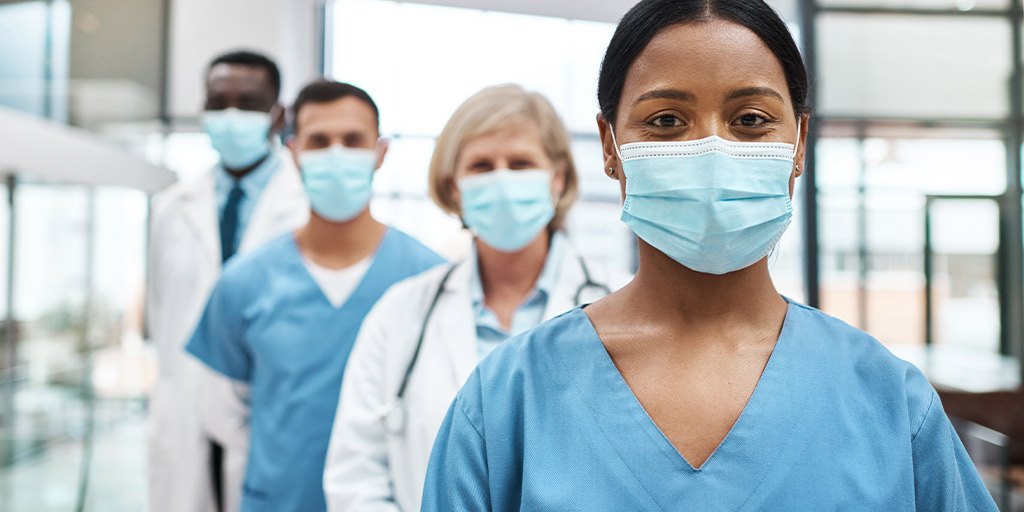 New partnership formed to help recruit and staff healthcare roles now and, in the future
The Healthcare Association of New York State (HANYS) is pleased to announce that Nexxt, a talent solutions technology company, is the newest member of HANYS Marketplace™. Nexxt will help members source and hire the right people at scale for all roles at healthcare institutions across the state.
"HANYS is pleased to welcome Nexxt's proven hiring solutions to HANYS Marketplace. Nexxt's innovative recruitment approach is a natural fit for us and we look forward to working with Nexxt to help New York's hospitals and health systems find the talent they need to serve their communities, said HANYS President, Bea Grause, RN, JD.
The combination of Nexxt's top-tier hiring solutions and their 9.3-million-members spanning across the healthcare field, makes them the ideal partner to help HANYS' members recruit and staff clinical and non-clinical roles during this extraordinary time and beyond.
"Now, more than ever there is a critical workforce shortage in healthcare," said Rich Milgram, Founder and CEO of Nexxt. "We are very excited to kick off this partnership with HANYS and we are committed to helping staff the hospitals, health systems and continuing care providers with the great talent they need and deserve."
About HANYS
The Healthcare Association of New York State is the only statewide hospital and continuing care association in New York, representing nonprofit and public hospitals, nursing homes, home care agencies and other healthcare organizations. HANYS is a nonprofit corporation whose mission is to advance the health of individuals and communities by providing leadership, representation and service to healthcare providers and systems across the entire continuum of care.
Nexxt is a recruitment media company that uses today's most effective marketing tactics to reach the full spectrum of talent – from active to passive, and everything in between. Learn more about hiring with Nexxt.