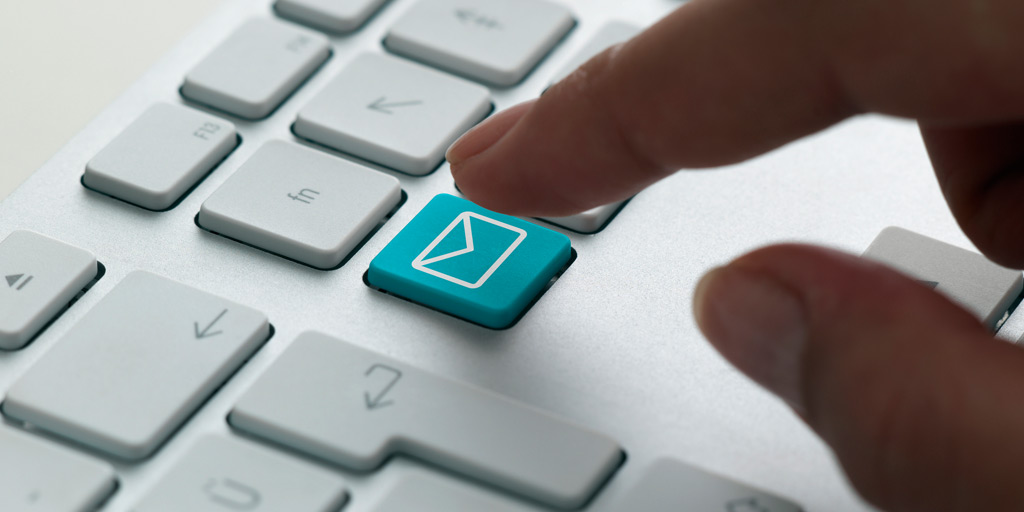 We at Nexxt are very excited to announce that we are working toward improving the job search experience through an integration with Google. The integration of AMP, into Nexxt's SmartMatch Alert emails will bring job seekers the most up-to-date, dynamic job content directly in their Gmail accounts.
AMP for Email represents a fundamental shift in the way Nexxt delivers the SmartMatch Alert which uses patented technology to deliver job content based on the user's behavior. Job seekers can engage with relevant job content in near-real time directly in Gmail, with other email client support coming soon. The content shown in alert emails will be dynamic, requested at the moment of open, just as if the search was performed on Nexxt.com. This leads to fresher results for job seekers and the ability to apply to jobs as soon as they become available.
"Email content has always been a snapshot in time and we are excited and proud to be a part of this evolution from Google to provide our members with the best possible user experience," said Kane Cochran, Director of Strategy and Execution at Nexxt. "With each real-time alert that we send to Gmail users we're working to make their job search even more effective."
Overall, this integration will be positive for Nexxt's 70 million members as well as the companies that want to hire them. The result will be a more successful job search and a decrease in the time and cost to hire.
Nexxt is a recruitment media company that uses today's most effective marketing tactics to reach the full spectrum of talent – from active to passive, and everything in between. Learn more about hiring with Nexxt.