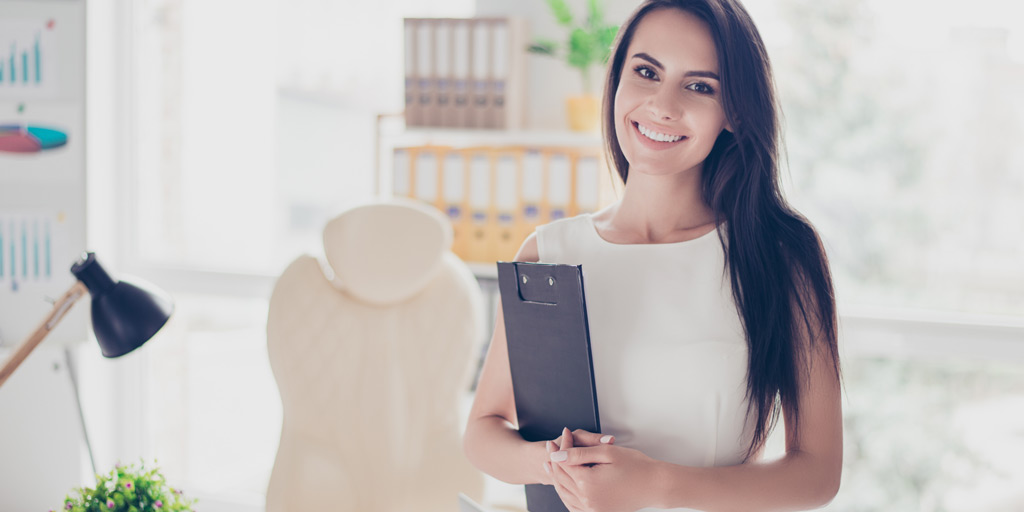 If you had to put a price tag on your top sales executive, how much would they be worth? What about the web developer you struck gold with? Or, your all-star digital marketer? As the Harvard Business Review notes, a high performer is estimated to have a 400% higher productivity level than the average performer. Given the world of difference between quality talent and the rest of the workforce, employers that house an army of top performers will outdo competitors, enjoy elevated levels of human capital productivity, and see their revenue trending upward.
So, how do you attract top talent and raise the skill level of your employees? Because, let's face it: top performers aren't just going to inundate your ATS with applications. What you need is a robust people strategy, an innovative and well-structured recruiting program, and a strong value proposition and employer brand. Here's how.
Evaluate Your Current Talent Pool
To effectively approach the task at hand, you need to first assess the strengths and weakness of your workforce. By evaluating the performance and potential of your employees, you'll have the framework you need to maximize strengths, restructure processes that are struggling to make an impact, and capitalize on the skills of your current staff to ensure you're ushering their abilities forward through training and development programs. By analyzing your current staff and top performers, you'll be able to identify skill gaps and compile an ideal candidate profile for each of the positions that are critical to your organization's success.
Learn from Competitors
Conduct a bit of market research to see what kind of strategies companies in your industry and region are employing to attract top talent. This is a great way to learn what you're up against and craft your employer value proposition in a way that'll make your organization stand out from the crowd.
Reaching Your Target Market
Create content that'll engage and provide value for the talent pool you are targeting. Ask your high-performing employees about websites they frequent, content they find intriguing, and what types of information would grab their attention.
Appeal to the Needs of Top Talent
High performers thrive when they're in an environment that encourages autonomy and empowers them to take ownership of their work and schedule. Flexibility means an employer places trust in their staff and this is something that's highly attractive for top talent. Outdated protocols or institutional barriers will ultimately diminish innovation and a top performer's ability to focus their energy on high-level, needle-moving initiatives. Additionally, workers of this caliber are invested in their professional development and want to align themselves with an employer that offers continual training, mentorship programs, higher education perks, and access to industry conferences and networking groups.
This article was contributed by Kelly Kantrowitz. Kelly is an avid freelance writer, covering topics like self-development, career advice, technology, and workplace trends, among others. When she's not typing away on her keyboard or nose-deep in a good book, Kelly works as the Marketing Director for HumanEdge, a staffing agency headquartered in New York that helps people accomplish their career dreams and ambitions by connecting them with new job opportunities. Say hi to her on Twitter @Kkantro.

Nexxt is a recruitment media company that uses today's most effective marketing tactics to reach the full spectrum of talent – from active to passive, and everything in between. Learn more about hiring with Nexxt.