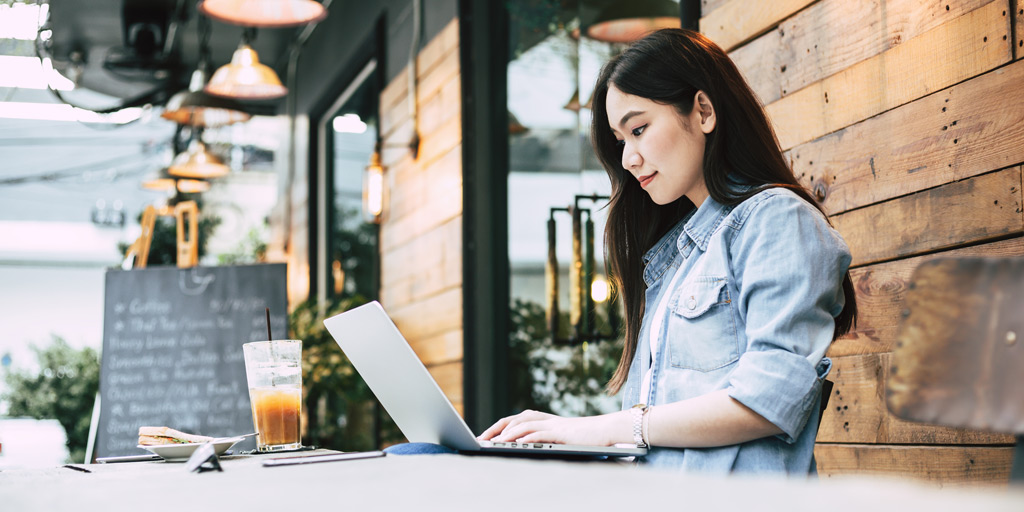 In a job market like today's, where skilled workers are in high demand and employers are having a hard time filling positions, offering workplace flexibility is something to consider in order to attract top talent.  The idea that flexibility invokes laziness is an old school one and has since been proven untrue. Employees are far more likely to rate their job positively and use their hours productively when they have some control over their schedule. Here are some easy ways you can give your employees the flexibility they want.
Remote Options
There are a variety of ways in which you can utilize workplace flexibility to make yourself a more desirable employer and attract employees with the qualifications to be picky.  One way is to allow employees to work remotely, either a day or two a week, or full-time. This offers employees the opportunity to work at their most productive times, rather than society's good ol' 9-5.  Some people work better in the morning, some midday, some in the evening. If exact hours don't matter as long as the work is getting done, this is really something to consider. Employees can then also work in a space that suits their needs. Not everyone is suited for an office, and some people prefer working in cafes, at home, even outside.  Giving them this kind of freedom greatly improves morale and encourages employees to stay on long term. Remote or work-from-home days also allow employees to potentially have more time at home with family or save money on gas and other commuting expenses. This results in happier, more engaged workers.
Flexible Hours
Speaking of cutting gas costs and wasted drive time, another way you can implement workplace flexibility is through flexible office hours.  People become frustrated with long commutes, especially during rush hour. If employees can come in a little later or earlier to beat the rush, they can feel less stressed, more appreciative, and more productive.  If someone needs to be at work for eight hours on Tuesday, why do those hours need to be specific? As long as they are there, the choice and control flexible hours gives them can enhance their working experience and your working relationship with them.
Autonomy
There are also small ways you can build a foundation of workplace flexibility in order to hire and maintain top workers when unemployment is so low.  Less micromanaging in general can be an important step in keeping morale and productivity high. When people feel they are constantly being told what to do and controlled, they are less likely to want to work hard for you and will be much more likely to seek out a job that allows them the freedoms they cannot get at their current workplace.  Constant check-ins, forcing people to stay in the office all day, etc., makes people feel as though they're under a microscope and can never err. Space allows them to work freely and meaningfully. Giving employees control over their office space also encourages workplace morale. Letting them decorate their desk, rearrange their seating, or work in an open office floor plan can give them autonomy over something and thus boost mood and efficiency.
Flexibility in the workplace is becoming more and more popular and is a driving force in why certain workers choose certain employers.  You may have to adjust some of your management styles or know that your office may look different day-to-day, but in the long run, your efforts will bring in the best recruits and keep them working happily and productively long term.
This post was written by Carly Naaktgeboren. 

Nexxt is a recruitment media company that uses today's most effective marketing tactics to reach the full spectrum of talent – from active to passive, and everything in between. Learn more about hiring with Nexxt.