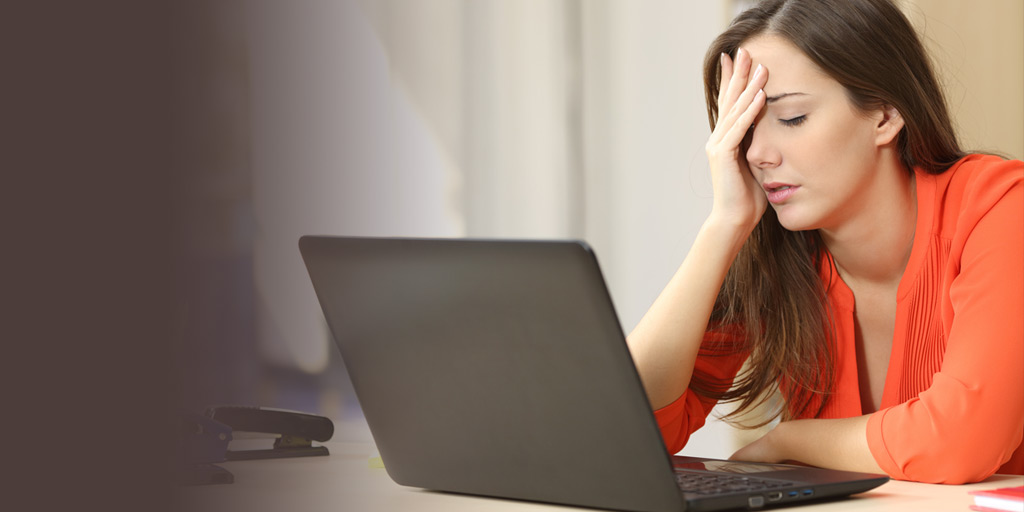 To many job seekers, the job hunt can be just as much fun as a root canal without novocaine. According to a recent survey conducted by Nexxt of over 1,400 job seekers, nearly half (48%) are frustrated with the job search process, leaving them discouraged and less likely to continue applying for open positions.
Of course, every job search has its peaks and valleys, but the process shouldn't be so soul sucking that candidates throw in the towel and stop looking all together. And while some job seekers might simply need a pep talk to get their momentum back, there are also several things employers and recruiters can do to make the process a lot less painful for their prospects, and ultimately, themselves.
Say No to Post and Pray
According to Nexxt's survey, 58 percent of respondents say the most frustrating thing about their job search is seeing the same positions posted over and over again on job boards. We all know that post and pray recruitment doesn't actually work, but what's worse is that this talent acquisition strategy is actually discouraging candidates from applying! So recruiters, if you haven't already stopped spraying any random job board with your open positions yet, we need to have a talk. Job boards are still an important part of any recruitment strategy, but supplement this tactic with text and email campaigns to reach candidates in a more proactive and tailored way.
Spice Up Your Listings
The job search can start to feel dull and repetitive for candidates that don't get any leads in the first few weeks of the process. This lack of success (and many of us have been there) can be pretty uninspiring. As a recruiter, you can add some excitement back into the job search by getting creative with your listings. Read over your job post. Are you writing a job description that inspires and motivates or puts people to sleep? As a rule of thumb, don't post a job listing unless you get excited reading it yourself.
Just Communicate
It's important to take your time identifying the best candidate for a role, but today, nearly half of survey respondents expect their job search to take up to – or more than – 3 months! With that kind of timeline, it's natural for candidates to get fed up with the process, especially if they're being ghosted by recruiters. Employers and recruiters can move the process along at a reasonable and steady pace by consistently communicating with applicants. Recruiters should contact an applicant once their application is received and continue communicating weekly, even if you don't have any news. Finally, when a hiring decision has been made, it's critical to give candidates a firm answer to close the loop on the process. Regular communication keeps candidates happy and recruiters from getting incessant emails about the status of their applications.
Get Social
If you aren't already reaching candidates through social media, now's the time to start. Although the majority (72%) of job seekers still find most jobs they apply for on online job boards, nearly a fifth learn about new opportunities through their social networks, including LinkedIn. Additionally, candidates prefer to be communicated with in ways that are most convenient to them. This is evidenced by the 78 percent of survey respondents that say they want to receive text messages from employers or recruiters, at least on a limited basis, about job opportunities. Adding text messaging to your recruitment tool box is sure to make communication easier for both you and your candidates.
The job search can sometimes feel repetitive, dull and even downright painful – but it doesn't have to be that way! By making little changes to your recruitment process, like using exciting and creative language in your job listings, consistently touching base with candidates and reaching them in tailored ways, a candidate's job hunt can feel a less like a trip to the dentist and more like an exciting opportunity to find your dream job.
Want to get in front of the millions of qualified professionals? Visit hiring.nexxt.com to learn how we can introduce you to your Nexxt great hire.
Nexxt is a recruitment media company that uses today's most effective marketing tactics to reach the full spectrum of talent – from active to passive, and everything in between. Learn more about hiring with Nexxt