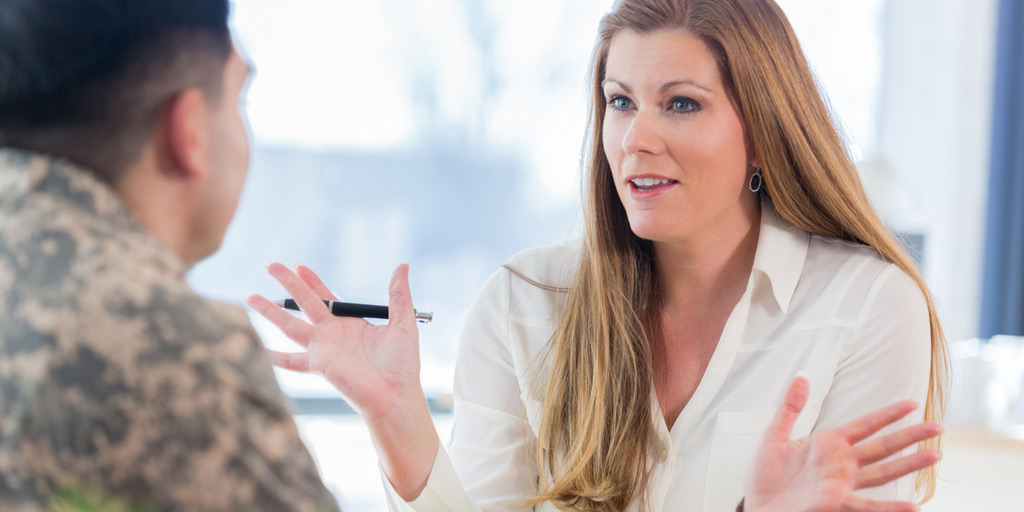 Nexxt is excited to announce our latest partnership with Bridging The Gap, which will support military members in finding career opportunities in the civilian job market.
"We recognize the growing demand for veteran services and are committed to serving this community," said Bill Fanning, Vice President of Diversity Services at Nexxt and US Army Veteran. "Our partnership with Bridging The Gap will not only allow us to expand our service offerings, but provide services for a group of people who have done incredible things for our country and are an amazing source of talent."
To read more about this partnership, check out the press release here.

Nexxt is a recruitment media company that uses today's most effective marketing tactics to reach the full spectrum of talent – from active to passive, and everything in between. Learn more about hiring with Nexxt.