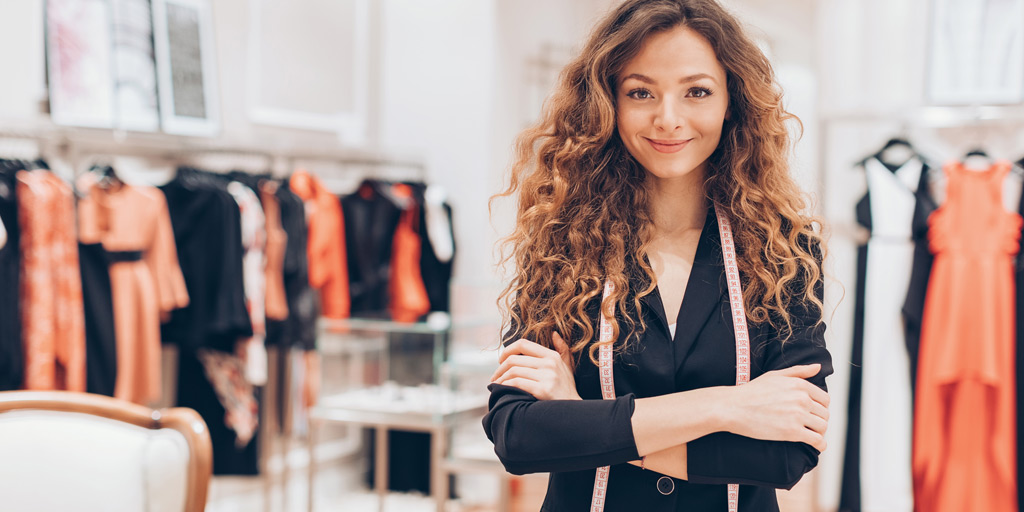 There's been a lot said about where retail is going (guilty as charged), but less about where it is now. What do workers really think about the retail industry in 2018? How much money do they make? What do they love and hate about their jobs? Do they see a clear career path for themselves?  
Below, we take a look at the state of retail in 2018 – the good, the bad and the ugly; and what it all means for the stores looking to hire.
Back to Basics: Who Are We Talking About?
Nexxt surveyed 1,500 retail workers, including employees of brick-and-mortar stores and warehouse/distribution centers, to find out how they feel about the state of the industry in 2018. Over half of those surveyed believe that working in retail is a job, rather than a career, and expect to be paid accordingly. Forty percent are only paid between $8-12 per hour.
What Do They Like?
While retail workers often have very different reasons for working in the retail industry, there are a lot of similarities in what keeps them there. Eighty-four percent of survey respondents said they liked working in a retail store because they like working with people and nearly half said they like to solve problems.
Managers can tap into these drives by ensuring that workers have lots of interaction with customers and clients. They can also rely on in-store teams as the first line of defense for solving problems that may arise in the store. This will keep the best people engaged and encouraged.
What Don't They Like?
No job is perfect, and retail is no exception. Retail workers complain that there's little opportunity for promotion (38%) and that they take a lot of abuse from customers (30%). But the biggest issue? A majority (58%) of retail workers do not receive benefits and four in 10 say that's a serious pain point for them – and understandably so!
Fortunately, major companies are looking for ways to make retail jobs a little more appealing to workers by offering benefits to part- and full-time employees. Macy's, for example, offers health and retirement benefits, flexible schedules and on-the-job training to all employees. Lowes offers preventive medical care, dental and vision insurance, and life insurance, in addition to corporate wellness programs and learning and development programs. To attract top talent, other stores would do well to follow their example.
So, How Do We Hire Good People?
Retail workers derive a lot of happiness from the personal nature of their job, but in a tight labor market they can take their excellent interpersonal and problem solving skills to the store or warehouse across town offering a higher starting wage. Recruiters and employers should take note – in order to recruit and retain the most talented retail workers, be sure to understand the current job market and what employees are really looking to get out of their positions – more benefits and better compensation.
For more insight into the world of retail and warehouse workers, check out our latest whitepaper, What's in Store for Retail Workers? 
Want to get in front of the millions of qualified retail professionals? Visit hiring.nexxt.com to learn how we can introduce you to your Nexxt great hire.
Nexxt is a recruitment media company that uses today's most effective marketing tactics to reach the full spectrum of talent – from active to passive, and everything in between. Learn more about hiring with Nexxt.