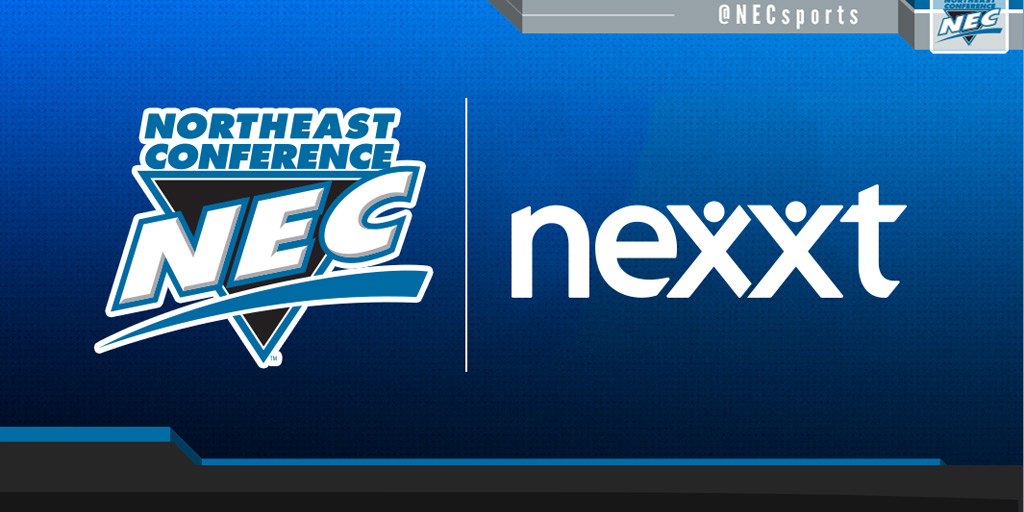 As fall (and the fall sports season) quickly closes in, Nexxt is excited to announce our new partnership with the Northeast Conference (NEC).
This partnership will allow Nexxt to connect more job seekers with their next career or job opportunity.
"The NEC is thrilled to announce this new partnership with Nexxt," said NEC Commissioner Noreen Morris.  "Nexxt's free service is a perfect fit for the NEC's graduating student-athletes and young alumni to pursue career opportunities and manage their job searches."
As a partner of the NEC, we have some exciting things planned for those who tune in at NECFrontRow.com, ESPN3 or go to any of the football or basketball games. So, tune in and check out what's in store for Nexxt + the NEC.
Nexxt is a recruitment media company that uses today's most effective marketing tactics to reach the full spectrum of talent – from active to passive, and everything in between. Learn more about hiring with Nexxt.