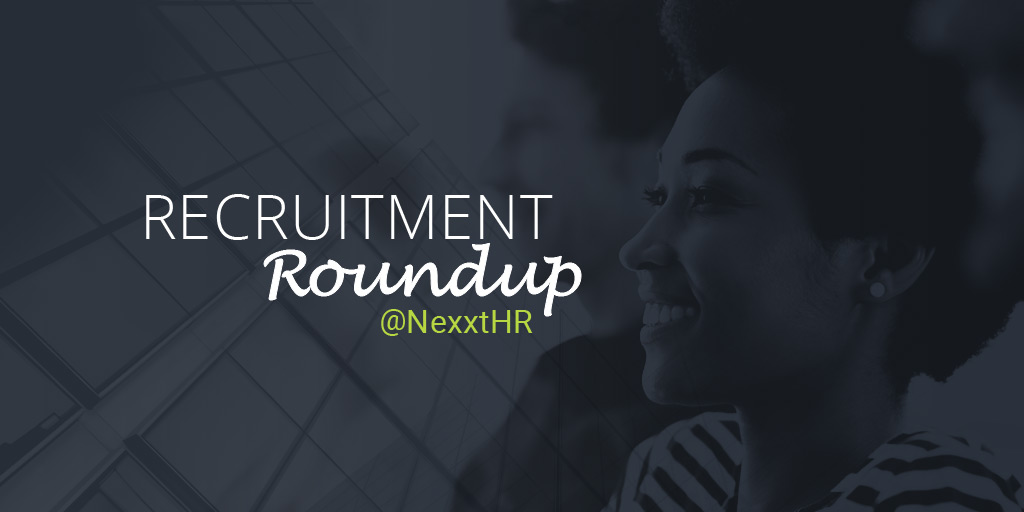 Welcome back to another week of Recruitment Roundup! This week we're looking at the ups and downs of the workforce. More specifically, how companies are increasing benefits and wages in order to retain workers in an even tighter labor market. Will these efforts pay off with the unemployment rate dipping even lower? Time will tell.  Hopefully these articles inspire you to take next week by storm! Happy reading, everyone.
Chick-fil-A is Paying $18 an Hour to Retail Fast-Food Workers
Source: The Washington Post
In order to retain workers in a tough labor market, one Chick-fil-A owner raised wages in his store to $17-18 an hour. Though this seems like a lot of money, he says his decision played into the big picture of his business.
US Unemployment Rate Takes Another Dip to 3.8% in May
Source: HR Dive
Unemployment rates are going down yet again, this time to 3.8%. What does this mean for the already tight labor market?
Walmart is Now Offering College Tuition to Employees for $1 a Day
Source: Business Insider
Though Walmart doesn't always have the best reputation when it comes to the treatment of its workers, the retail giant just added a massive benefit – college tuition for $1 a day. The catch, though, is that employees must choose one of three schools and obtain a degree that Walmart has chosen.
Boeing Announces Details of $100 Million Employee Education Investment
Source: Boeing Media Room
After asking its employees for ideas about new programs, and 40,000 entries, Boeing has announced that it is investing $100 million in employee education. This includes lessons, certifications, and online lessons to enhance employee understanding of industry trends, tools, and technologies.

Nexxt is a recruitment media company that uses today's most effective marketing tactics to reach the full spectrum of talent – from active to passive, and everything in between. Learn more about hiring with Nexxt.