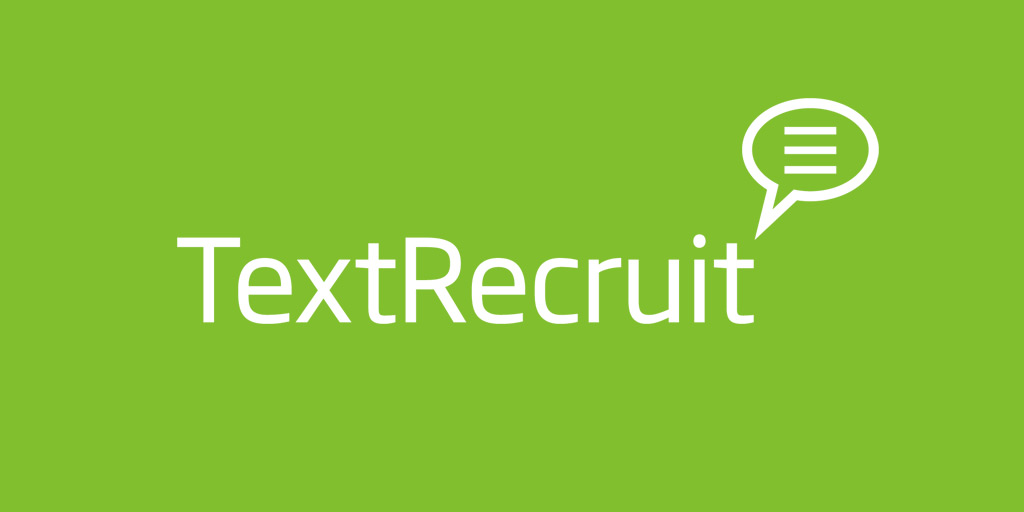 It's been an exciting few months at Nexxt, from being named a Top Workplace of 2018 to the arrival of our new COO, Andy Katz. Now, we have another exciting announcement – Nexxt has partnered with TextRecruit, a candidate engagement platform, to offer powerful text recruitment solutions to our clients.
65% of job seekers are already using their mobile phones for job search purposes –so it only makes sense that text recruitment is the way of the future. With this new partnership, recruiters will be able to access Nexxt's database of almost 60 million members and engage them with ease, thanks to the integration with TextRecruit's platform.
Recruitment texts receive an impressive open rate of 97%, with an average response rate of 15% within the first hour. This method of candidate outreach outperforms more traditional methods, like email, and shortens the amount of time it takes to hire due to the ease of communication. In fact, a leading healthcare client and their recruitment advertising agency, KRT Marketing, saw a 41.5% average response rate for their text recruitment campaigns targeting nurses in challenging locations, such as rural areas. One particular campaign resulted in five hires from a pool of just 332 candidates, all of which received recruitment texts.
With text recruitment becoming a strong player in the recruitment media mix, this partnership will ensure powerful solutions for clients. To read more about this exciting news and see what each company is all about, check out the formal press release here.