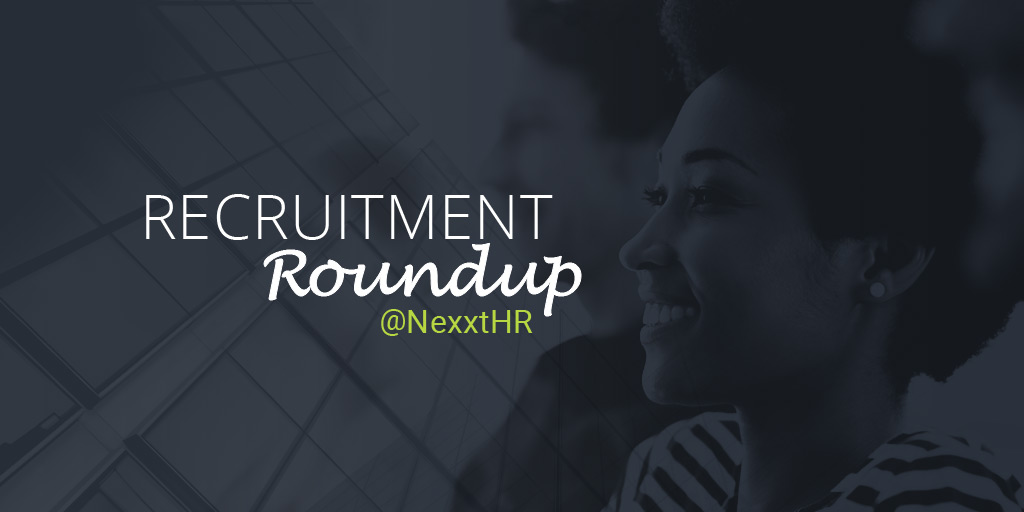 Welcome back to another week of Recruitment Roundup! This week the focus is on pay and benefits – the two main motivators in the working world. We rounded up articles that talk about these in extreme circumstances, like workers retiring in their thirties or companies upping their paid leave for parents. Hopefully these articles inspire you to take next week by storm! Happy reading, everyone.
Estee Lauder is Now Paying Employees $10,000 to Adopt and Giving Parents 20 Weeks of Paid Leave
Source: Business Insider
Estee Lauder has revamped its benefits package for parents. Starting May 1, whether employees in the U.S. adopt, foster or have a child, they can access these new family benefits.
Another Bad Idea from Silicon Valley – Employees Pushing to Retire in Their 30's
Source: Fistful of Talent
Retiring at 30 sounds ideal, but it's a trend that's wreaking havoc on recruitment. Find out more about the ramifications of the early retirement push.
N.J. Now Has the Strongest Equal Pay Law in America
Source: NJ.com
Governor Phil Murphy signed equal pay legislation that protects women and minorities from workplace discrimination. And, it put N.J. in the history books as having the most rigorous protection against pay discrimination.
Lowe's Policy Forbidding Workers from Discussing Pay is Unlawful, NLRB Judge Says
Source: HR Dive
On April 17, a judge ruled that Lowe's policy forbidding workers to talk about pay was a violation of the National Labor Relations Act. Lowe's defense, which mentioned anti-trust laws among other things, did not hold up as well as anticipated.

Nexxt is a recruitment media company that uses today's most effective marketing tactics to reach the full spectrum of talent – from active to passive, and everything in between. Learn more about hiring with Nexxt.