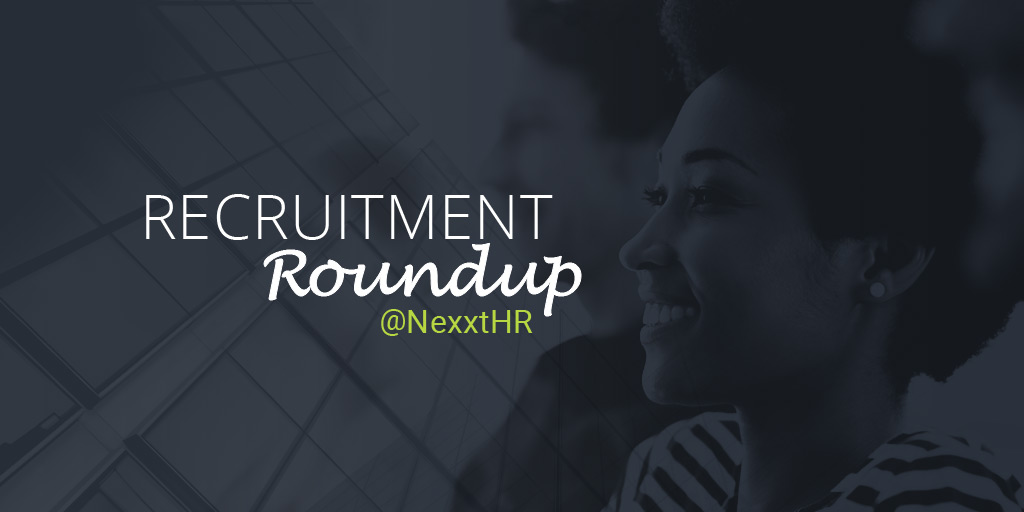 Welcome back to another week of Recruitment Roundup! This week we focus on human bias and emotion in the workplace. Though this combination is often associated with negative events, there are some instances where bias and emotion are beneficial to have around. We found articles that demonstrate both. Hopefully these articles inspire you to take next week by storm! Happy reading, everyone.
Starbucks Will Close All Stores for a Day of Racial Bias Training
Source: HR Dive
As a company that's well-known for being ethical, Starbucks found itself in hot water following the arrest of two patrons at a Philadelphia location. But, holding true to the Starbucks core values, the company will close its 8,000+ stores on May 29 to train its employees on racial bias.
Former Google, Facebook Execs Launch AI Human Resources Firm to 'Remove Human Bias'
Source: PJ Media
As demonstrated by the Starbucks manager who called the cops on two men, bias still exists in the workplace. Now, there's a firm that uses AI to strip all bias from the hiring process and presents clients with an overview of their objectively 'ideal' workforce.
Source: Laurie Ruettimann
It's plastered all over the internet – robots are coming to take our jobs. What these articles don't address is that robots can't predict the emotional landscape of humans. Human bias creates problems that entrepreneurs need to solve, making way for more human jobs in the future.
Is Turnover Contagious? Yes – And Here are 5 Reasons That's a Good Thing
Source: Fistful of Talent
People often don't notice, but illness isn't the only contagion in the office – emotions are contagious too. This creates havoc when turnover hits, and employees are feeling the itch to follow their peers out the door. Sounds terrible right? Well, it actually could be a good thing.

Nexxt is a recruitment media company that uses today's most effective marketing tactics to reach the full spectrum of talent – from active to passive, and everything in between. Learn more about hiring with Nexxt.