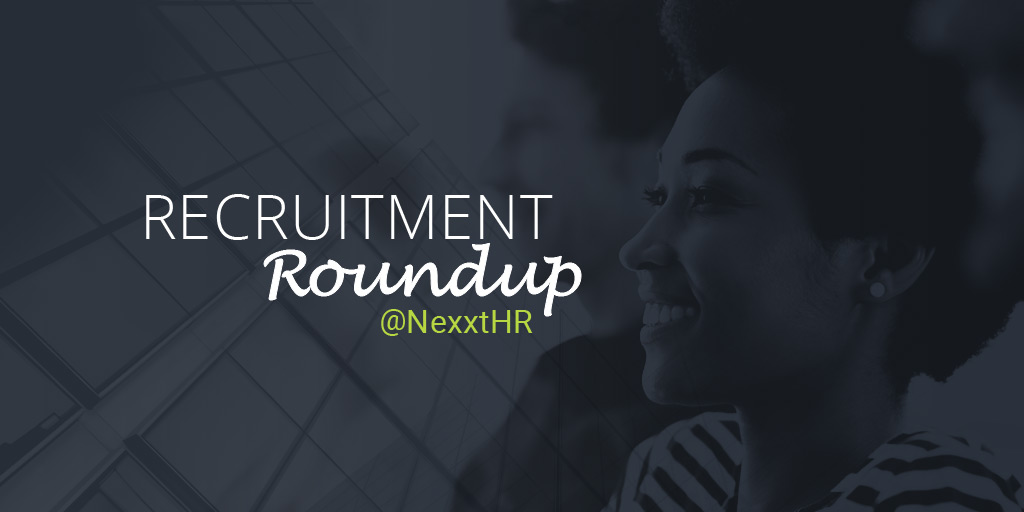 Welcome back to another week of Recruitment Roundup! This week we've compiled an HR Survival Guide. Articles include tips to surviving the startup hiring process, those awful candidate recommendations from the CEO, and more. Hopefully these articles inspire you to take next week by storm! Happy reading, everyone.
Sometimes You Just Need to 'Burn' a Hire
Source: Fistful of Talent
How to Survive: Unqualified Recommendations. Are you being pressured to hire the boss's inexperienced kid? This article talks about how to handle a situation like this – by burning a hire.
Staffing Firm Pays $50k for 'Age Will Matter' Comment
Source: HR Dive
How to Survive: Discriminating Based on Age. Here's how – don't do it! This firm in NJ certainly learned their lesson about candidate discrimination.
Smart Hiring Can Keep Your Startup from Failure
Source: TLNT
How to Survive: Running a Successful Startup. The key is in the hiring.
Don't Drown! Rules for Success Circa 1987
Source: Fistful of Talent
How to Survive: Drowning. Well, drowning at work anyway. Turns out a lot of life lessons can be applied to the workplace as well.
Nexxt is a recruitment media company that uses today's most effective marketing tactics to reach the full spectrum of talent – from active to passive, and everything in between. Learn more about hiring with Nexxt.