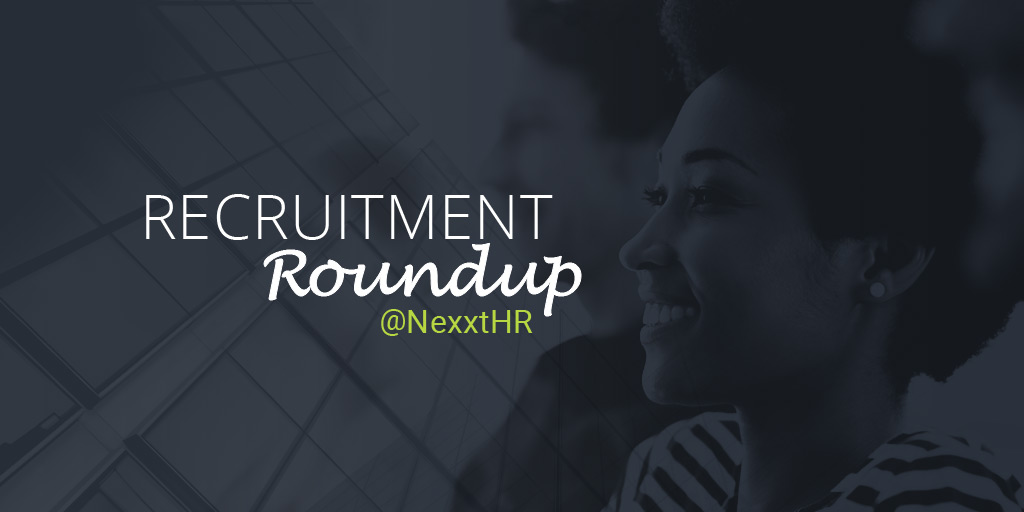 Welcome back to another week of Recruitment Roundup. With recruiters and employers competing for top talent, new trends have come to the forefront. From parental leave for pets to new outlooks on tattoos, things are progressing in the work world. Old trends and discriminations are officially a thing of the past. Hopefully these articles inspire you to take next week by storm! Happy reading, everyone.
'Pawternity' Leave Acknowledges Pet Owners' Needs
Source: SHRM
In a tight labor market, employers are doing everything they can to keep their employees engaged and happy. Some companies have even begun offer 'pawternity' leave to increase employee engagement and retention.
RIP Voicemail – Goodbye, Old Friend
Source: Fistful of Talent
With communication preferences and even recruitment methods shifting to adapt to today's technology – texting, social media, etc. – it only makes sense that voicemail is on its way out. Even large companies like JPMorgan Chase and Coca-Cola have done away with their voicemail systems in recent months. So, should you actually still leave a message after the beep?
 STUDY: Ink Discrimination Erased
Source: HR Exchange Network
It's been ingrained in us that if you have tattoos, it'll be harder for you to land a job. A recent study shows that this is no longer the case. Tattoo discrimination has seemingly disappeared – or at least has been diminished. In fact, the study shows that in some instances, tattooed people were more likely to gain employment.

Nexxt is a recruitment media company that uses today's most effective marketing tactics to reach the full spectrum of talent – from active to passive, and everything in between. Learn more about hiring with Nexxt.