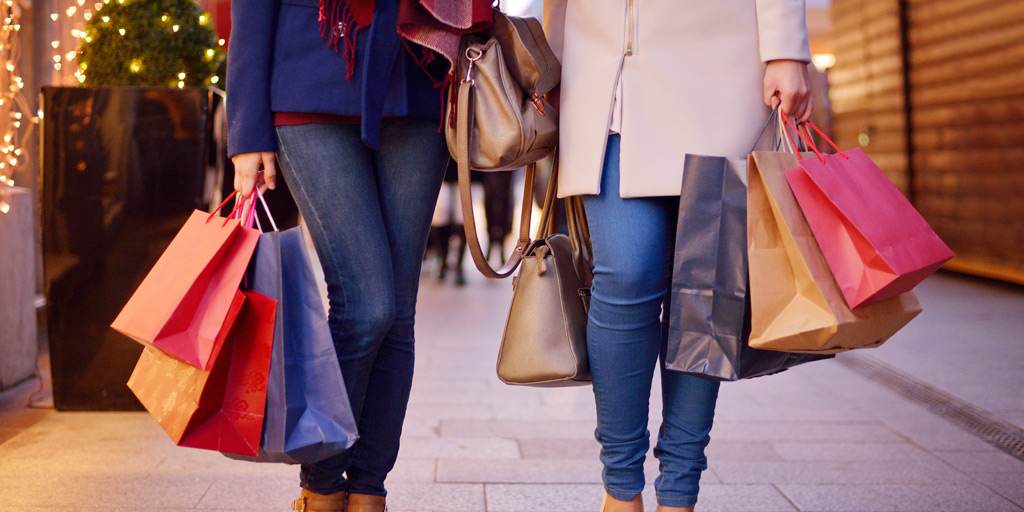 It's the most wonderful time of the year.
With the warehouses hiring,
And everyone buying, you'll be of good cheer.
It's the most wonderful time of the year!
Temperatures are still soaring into the 90s in most parts of the country, but in the retail industry, it's already the holiday season. In fact, many retailers get a head start on their seasonal hiring right after Labor Day. This may seem premature (like Starbucks already selling pumpkin spice lattes), but in today's tight labor market, an early start is key to attracting the highest quality talent. After all, the pool of candidates is small – according to recent survey by Nexxt of more than 1,500 retail workers, only 6 percent report that they work seasonally.
As this year's shopping season begins to heat up, here's what employers need know about 2018 seasonal hiring trends.
Trend #1: Warehousing is here to stay.
According to global outplacement consultancy Challenger, Gray & Christmas, with some brick-and-mortar stores closing in recent years, the volume of traditional seasonal retail hiring has fallen. However, with the rise of ecommerce, the warehousing sector has been growing steadily over the last decade and added a healthy 200,000 jobs per year to the economy since 2015. Traditional retail is by no means dying, but without a doubt, there's been a shift in the types of seasonal retail jobs available.
Trend #2: Show me the money!
With unemployment low, it's an employee's job market, which has forced some companies to change the ways they attract and retain quality talent. And what could be more convincing than higher wages and better benefits? Last year, one Amazon fulfillment center in Colorado successfully hired nearly 1,000 workers ahead of the peak holiday season by offering a generous $12.50 starting hourly rate and health insurance on the first day. Additionally, in a survey of retail employers last year, nearly three in four reported expecting to raise salaries to fill holiday hiring needs.
Trend #3: Work Black Friday…from the comfort of your home?
According to the U.S. Bureau of Labor Statistics, the number of people telecommuting in the U.S. increased by a whopping 115 percent between 2005 and 2015, and the retail industry is following this same trend.  Major retailers such as Amazon, Apple and Williams Sonoma are hiring remote workers around the holidays for their sales teams and customer support centers. To most people, seasonal work sounds like hellishly long shifts at the mall and chaotic crowds, but for remote seasonal retail workers, it's all about flexibility and working in your pajamas.
Whether you're hiring seasonal workers for a brick-and-mortar store, warehouse or remote job, it's important to consider the trends of the retail industry and how they impact recruitment practices. With today's tight labor market, the key to success is starting your recruitment process early and offering candidates wages and benefits they can't refuse.
For more insight into the world of retail and warehouse workers, check out our latest whitepaper, What's in Store for Retail Workers? 
Want to get in front of the millions of qualified retail professionals? Visit hiring.nexxt.com to learn how we can introduce you to your Nexxt great hire.
Nexxt is a recruitment media company that uses today's most effective marketing tactics to reach the full spectrum of talent – from active to passive, and everything in between. Learn more about hiring with Nexxt.