(No really, she's all these things.)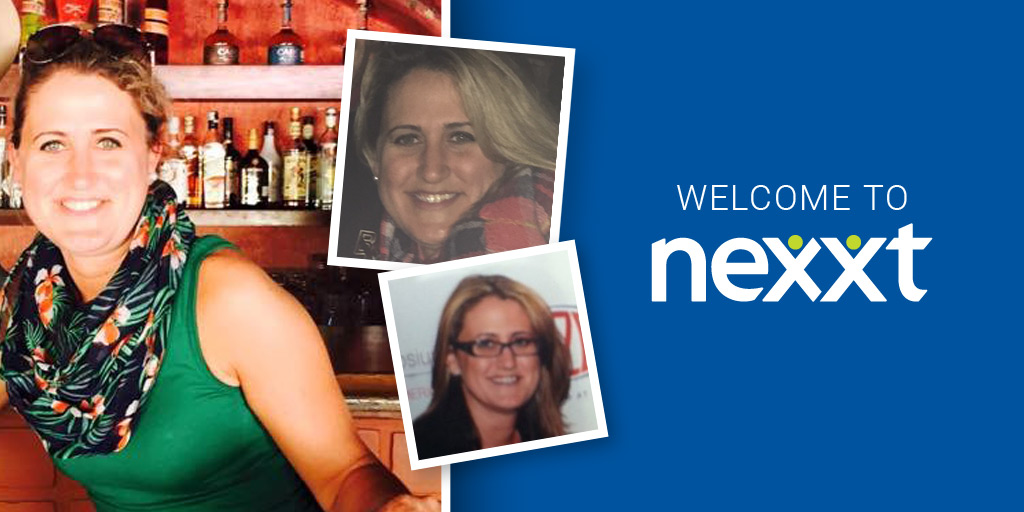 Nexxt is excited to welcome Steph McCabe as Director of Growth and Strategic Alliances. Steph specializes in strategic channel development, product management, and digital strategies and we are thrilled to have such a creative, well-versed, team player on our team!
Steph brings several years of knowledge and experience (including time spent at Monster) to her new role at Nexxt where she will manage traffic buying programs and work to build successful partnerships and help grow existing ones. We are positive that she will be a key component to the future success of Nexxt.
We asked Steph what she likes best about her role and she said, "Definitely the team atmosphere. Everyone is working together to provide the best solutions to our clients, partners, agencies, and network in a collaborative and productive way."
When not working she can be found spending time with her husband or playing Words with Friends (she's a self-proclaimed scrabble nerd with a funky childhood…hence the ballroom dancing and mad welding skills).
Steph is excited about this new chapter and she attributes her success thus far to all the people who have helped her get here. She refers to these folks as her tribe and we at Nexxt look forward to joining this group.
We hope you'll join us in welcoming Steph McCabe to Nexxt!
Nexxt is a recruitment media company that uses today's most effective marketing tactics to reach the full spectrum of talent – from active to passive, and everything in between. Learn more about hiring with Nexxt.