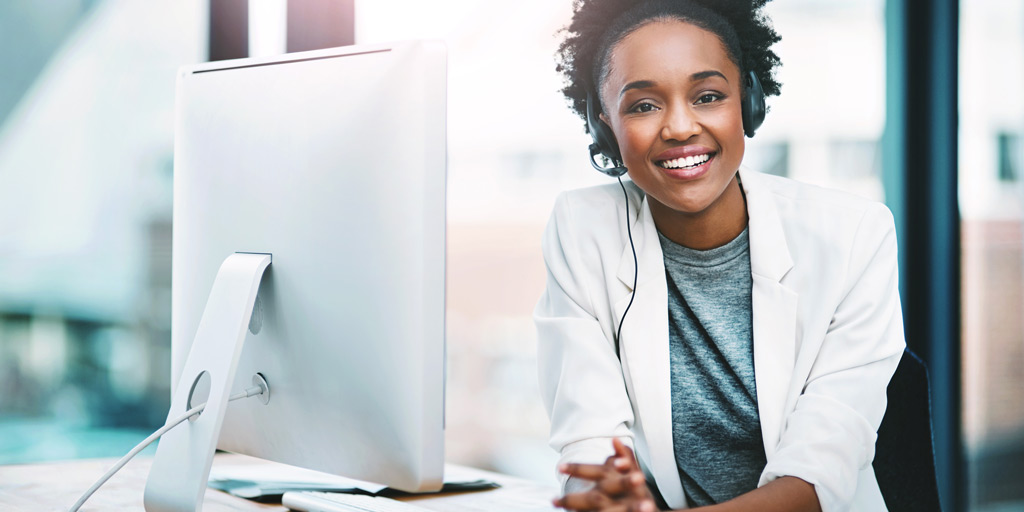 Despite hectic holiday sales and irate shoppers, many customer service professionals love what they do. In fact, in a recent Nexxt survey of 2,500 customer service workers, 3 in 4 reported that whether in a retail or call center setting, the industry is rewarding to work in. Additionally, many respondents said they're in it for the long haul – 44 percent have been working in the field for over 15 years!
Still, we know from practice that customer service professionals are always ready to jump ship for a new and better opportunity, even after a short stint with a company. In fact, 88 percent of customer service professionals are actively, semi-actively or passively browsing for a new job. If you're the savvy recruiter we know you are, it's in your best interest to stay in-the-know about the latest and greatest ways to reach these on-the-move employees.
Here's My Number, So Call Me Maybe
Over two thirds of Customer Service Representatives aka CSRs are either actively or occasionally looking for new opportunities. As a recruiter, how do you get a leg up? These tools can do the trick.
Candidates want to communicate in the ways they're used to, so it should come as no surprise that according to Nexxt's survey, 62 percent of respondents would like to receive texts from employers looking for candidates like them. This is fantastic news for recruiters, because this method actually works! Fifteen percent of recruiters get a response from a candidate within the first hour of sending them a text and candidates almost always open the message.
According to Nexxt's survey, 75 percent of respondents also prefer to communicate with a potential employer via email. Through Nexxt's Campaign Builder, employers can hand pick an audience from a database of millions of top tier job seekers using job title, keywords and location, and then use a highly-targeted campaign to reach them.
Additionally, through candidate retargeting, employers can "follow" a prospect around the web for days after they visit your job listing. We know that sounds strange but hear us out. You know how those shoes you're dying to buy pop up all over the web after you checked them out online? Your job listing can do the same thing. With retargeting, once a candidate views your listing, it'll appear as an advertisement while they scan their social media profiles, check the weather or read the news – keeping your brand constantly top-of-mind.
Customer service pros are flighty folks – only 12 percent say they aren't looking to change jobs. They're constantly on the move, looking to trade their current gig in for the next best thing. That means that there's plenty of talent out there waiting to be wooed. By knowing the best means to reach them, employers can fill their pipeline with eager CSRs looking to put on their best smile (or phone voice) for your customers.
---
For more in-depth statistics and solutions for hiring customer service reps, download the free whitepaper here.
---
Want to get in front of the millions of qualified customer service professionals? Visit hiring.nexxt.com to learn how we can introduce you to your Nexxt great hire.
Nexxt is a recruitment media company that uses today's most effective marketing tactics to reach the full spectrum of talent – from active to passive, and everything in between. Learn more about hiring with Nexxt.