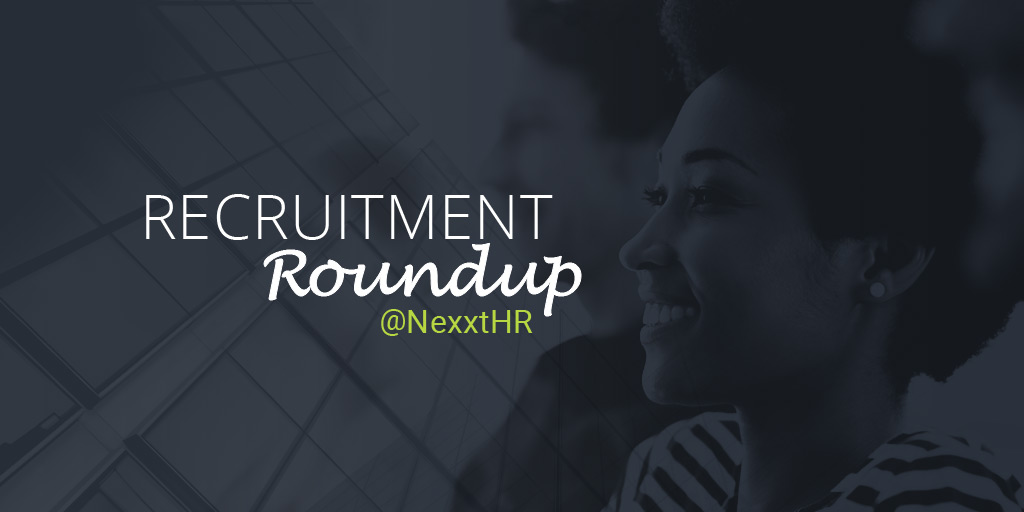 Welcome back to another week of Recruitment Roundup! This week is a mixed bag of topics, because it's always good to switch things up. From candidate recommendations gone wrong to recruiters describing themselves inaccurately, this week is full of fun reads. Hopefully these articles inspire you to take next week by storm! Happy reading, everyone.
I Recommended My Sister for a Job – And it Was a Disaster
Source: Ask A Manager
There's a saying about not mixing family with business, and this horrific story backs that saying up 100%. How would you handle this recommendation gone bad?
Talking Salary in 2018 … What a Candidate Needs to Know
Source: Fistful of Talent
See how one recruiter addresses the common answers to "what's your desired salary?" And yes, she even has a response to those who ask for a million dollars.
The One Word Recruiters Use to Describe Themselves That's a Lie!
Source: Tim Sackett Project
It's not even just one word, it's the number one word recruiters are using to describe themselves, based on LinkedIn data.
Organizations Don't Change Until People Do
Source: HR Bartender
Change doesn't happen by just saying it needs to. Creating change in the workplace requires a process and tools that yield results. Luckily, there's an acronym that makes doing so a whole lot easier.
Nexxt is a recruitment media company that uses today's most effective marketing tactics to reach the full spectrum of talent – from active to passive, and everything in between. Learn more about hiring with Nexxt.