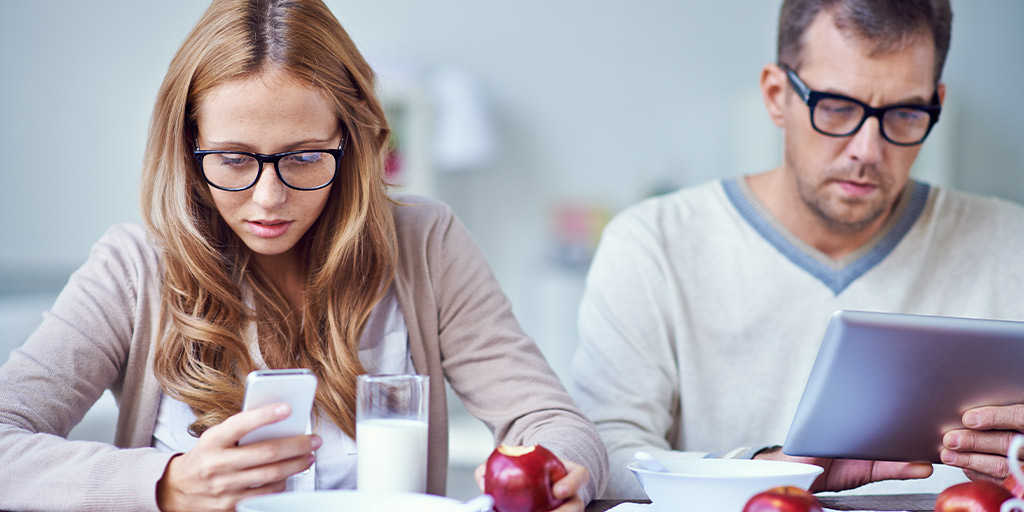 In today's hyper-connected business environment, detaching from work is borderline impossible. Thanks to the various devices within arm's reach throughout the day, we have the ability to be plugged in constantly—for better or for worse.
At the start of the year, France signed a law giving their workers "the right to disconnect" outside of 9 to 5. France is already home to the envy-inducing 2-hour lunch, 35-hour workweek, and month-long summer holiday. Now French companies with over 50 employees are obligated to set up hours (most likely on weekends and weeknights) where employees cannot send or answer emails, texts or phone calls. In fact, these details must be negotiated with an employee before a job offer has even been accepted.
A healthy work-life balance is incredibly important to people in any country, but is a law to make it mandatory really feasible to run a business?
…read the full story at Social Hire.
Nexxt is a recruitment media company that uses today's most effective marketing tactics to reach the full spectrum of talent – from active to passive, and everything in between. Learn more about hiring with Nexxt.