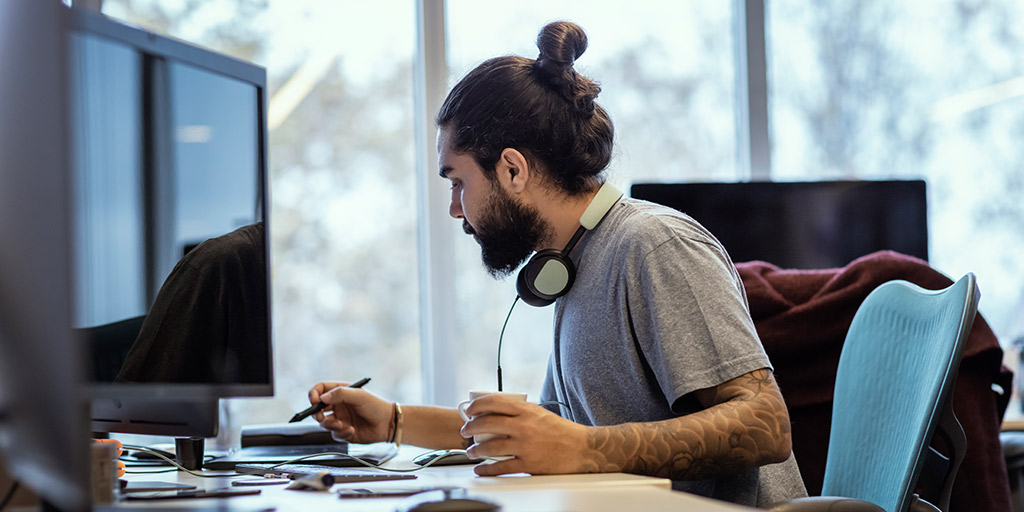 With the shift in the workplace norm, remote work has become more prevalent. It is unlikely that your employees are wearing a three-piece suit or high heels during a Zoom call that only shows the torso up. Comfort is king! Especially when working from home. With an increase in vacant positions candidates are looking for roles that fit their requirements and are refusing to accept a job that they aren't comfortable in. If you are having trouble filling vacancies in your department, it may be time to look at your dress code.
Is your dress code too stringent? Did you know that requiring professional business attire may discriminate against entry-level candidates because they may not be able to afford a new wardrobe to work in your office? Strict dress codes could also limit diversity in employees by making it more expensive to operate in specific places that they qualify for based on their talent and experience. A formal dress code could be shying away some phenomenal talent.
Even industries with a strict dress and appearance policy are lowering their standards to accommodate a diverse talent pool. For example, the military has relaxed some of their stipulations regarding hair, tattoos, and piercings. As a result, even newscasters have embraced their natural curls on set.
This doesn't mean disregarding your dress code guidance. Appearance matters, and as much as we promote open-mindedness and acceptance in the workplace, we are still judged by our coworkers, employers, and customers on how we look. Enforcing a suit, tie, and high heels may be a bit excessive in some positions, but you do want to implement a clean and well-kept appearance for your employees and potential hires. Employees need guidance regarding what is appropriate and what isn't in the office. Additionally, dress codes are essential in roles where employees must interact with clients or third parties because they represent the company. Uniforms also help to distinguish your company from others.
Get A Feel for Your Candidates During the Pre-Interview Phone Screening 
Typical first impressions of a candidate are through their resume and cover letter. During the initial phone interview, take some time to get to know them personally. That way, when you see them in person or on a video call for the first time, their appearance doesn't detract from their qualifications.
Relaxing the dress code in the interview process could tell you more about your potential hire because people are themselves when they are most comfortable.
Allowing people to dress comfortably yet, professionally could tell you more about your potential employee than forcing them to all come in a suit and tie. With many interviews being conducted over Zoom, your candidate may likely be wearing sweatpants below their blazer. When people are comfortable, they are more apt to be themselves, and this persona will shine through if they get the role.
Don't Pass Judgement on Your First Glance
With a lot of millennials having at least one tattoo or piercing, it is essential to note that body art doesn't diminish their talent. You could be skipping over a phenomenal candidate since they have a nose piercing or a hand tattoo. Many brilliant programmers who work in the tech industry wear jeans and sneakers to work. This doesn't make them unprofessional; it just makes them comfortable. When people are satisfied at work, they are likely to be more productive because they can focus on their tasks.
Revising the dress code doesn't mean eradicating the policy. However, relaxing the standards and being more open-minded when it comes to diverse appearances of potential hires could open the doors for your industry to recruit new talent.
Nexxt is a recruitment media company that uses today's most effective marketing tactics to reach the full spectrum of talent – from active to passive, and everything in between. Learn more about hiring with Nexxt.
This article was written by Launa.
Launa is a writer/actress currently living in the DC area. She loves performing, traveling, trying new restaurants and mommy-daughter time with her baby girl. If you need talent or content for your project you can reach Launa at contactlauna@gmail.com.