Leading recruitment media company brings on Heather Ranney as Vice President of Agency Channels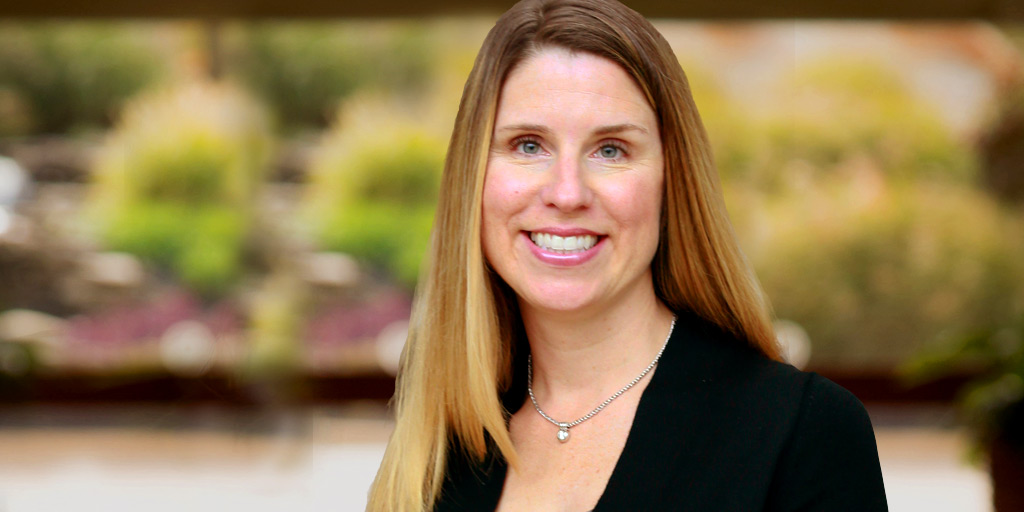 Nexxt, a recruitment media company, recently announced that Heather Ranney has joined the company as Vice President of Agency Channels. With a proven track record for forming partnerships and alliances and a strong background of more than 20 years in the recruitment marketing industry, Ranney will lead Nexxt's agency team and continue to scale Nexxt's relationships and business with agency partners.
"As a company, we have made great strides in 2019, and based on that success we wanted to raise the bar and further elevate our brand and positioning with our valued agency channel partners in 2020," said Wade Pierson, Vice President, Sales at Nexxt. "With that in mind, we are thrilled to welcome a true 'has it all' executive in Heather who will lead the charge in this area. Heather represents the perfect blend of strategic focus, client relations experience, and polished professionalism needed to take us and our partners to the 'Nexxt' level."
Prior to joining Nexxt, Ranney served as Agency Relations Director at Monster.com, where she was part of the Enterprise leadership team and was responsible for owning and growing agency partnerships. Preceding this position, she served as Director of Client Strategy at TMP Worldwide Advertising & Communications where she developed and drove multi-million-dollar global recruitment marketing strategies, employer brand initiatives, and talent acquisition-related communications for Fortune 1000 clients.
"I've spent the majority of my career working within recruitment marketing agencies and love that I can use this experience to build and expand Nexxt's relationships with agency partners," said Heather Ranney, Vice President, Agency Channels at Nexxt. "Nexxt is growing rapidly and I look forward to continuing this trajectory. Everyone in the organization is committed and driven and believes that the best is yet to come for Nexxt and I am excited to be a part of the team."
When she's not cultivating relationships and developing holistic recruitment marketing plans for clients, Ranney enjoys beach walks with her dog, Cosmo, traveling and exploring new restaurants with friends and family, and recharging with a barre class. She earned a Bachelor of Science in Psychology from the University of Vermont.
Nexxt is a recruitment media company that uses today's most effective marketing tactics to reach the full spectrum of talent – from active to passive, and everything in between. Learn more about hiring with Nexxt.