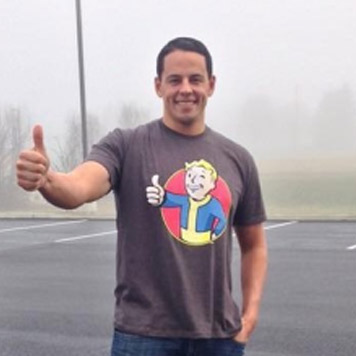 Today we're continuing our look at professionals who – either by choice or by chance – have taken unconventional paths to career success.
We've all seen those resumes, the ones that have more plot twists than a New York Times bestseller. And while it's tempting to pass them over in favor of a more predictable option, there's something to be said for a candidate with the confidence to take the road less traveled.
That's just the kind of person we're featuring in our latest profile. Lance Baird is an MBA grad and marketing professional turned principal in his own company whose career has consisted of some major leaps of faith.
Read about Lance's career journey.
Nexxt is a recruitment media company that uses today's most effective marketing tactics to reach the full spectrum of talent – from active to passive, and everything in between. Learn more about hiring with Nexxt.