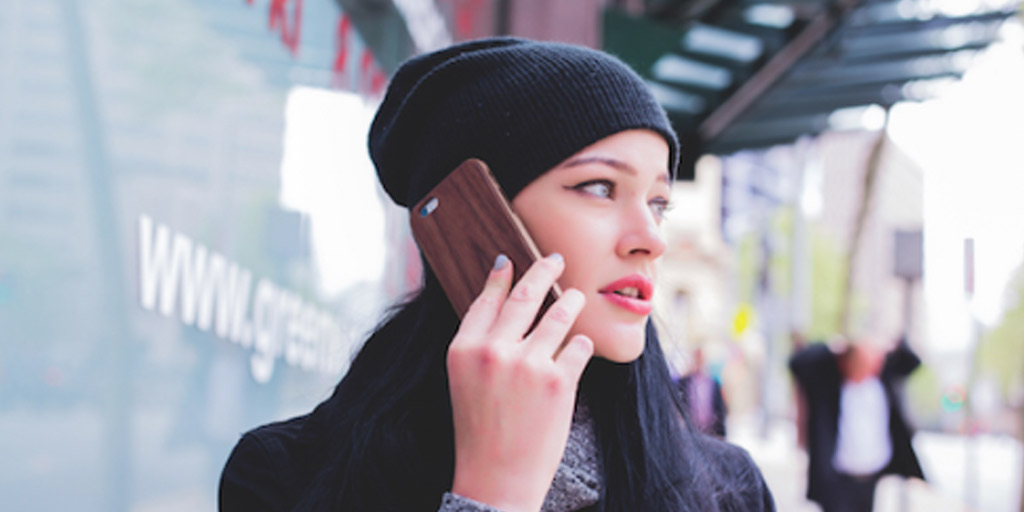 Reaching candidates on mobile isn't easy, but it can be.
Download our editable resource pack
to get step-by-step instructions and templates to grab mobile job seekers' attention, create a better candidate experience and measure mobile success!
 
The Mobile Recruiting Resource Pack helps you create:
Attention grabbing mobile job ads that increase applicants
Text messages even the most passive candidates can't ignore
Google Analytics reports to measure the success of your mobile campaigns
Nexxt is a recruitment media company that uses today's most effective marketing tactics to reach the full spectrum of talent – from active to passive, and everything in between. Learn more about hiring with Nexxt.