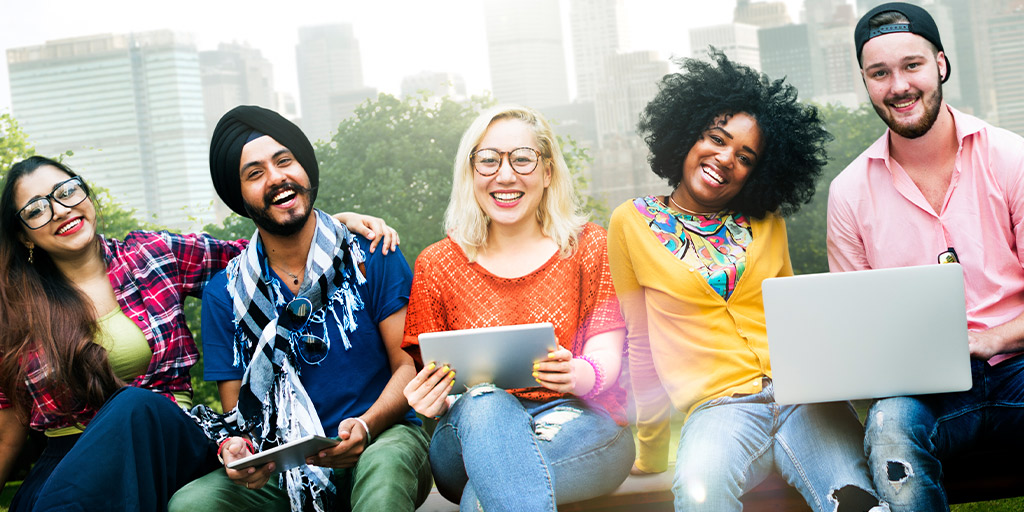 [Excerpted from Social-Hire]
Can Millennials become good leaders?  More companies are starting to embrace Millennials as Baby Boomers begin to retire from the workforce. Since Generation X is smaller demographically, Millennials will become the dominant force in the workplace. In fact, according to the Bureau of Labor Statistics, by 2025, Millennials will account for 75 percent of the global workforce.
In a recent survey on Multi-Generational Leadership, a growing number of Millennials are currently managing Gen X and Baby Boomer professionals. However, the survey found that 45 percent of Baby Boomers and Gen X respondents feel that Millennials' lack of managerial experience could have a negative impact on a company's culture. On a related note, more than one-third of Millennial respondents said that it's difficult managing older generations.
…read the full story at Social-Hire.


Nexxt is a recruitment media company that uses today's most effective marketing tactics to reach the full spectrum of talent – from active to passive, and everything in between. Learn more about hiring with Nexxt.